Certificate of Business Continuity Institute (CBCI®) Certification Course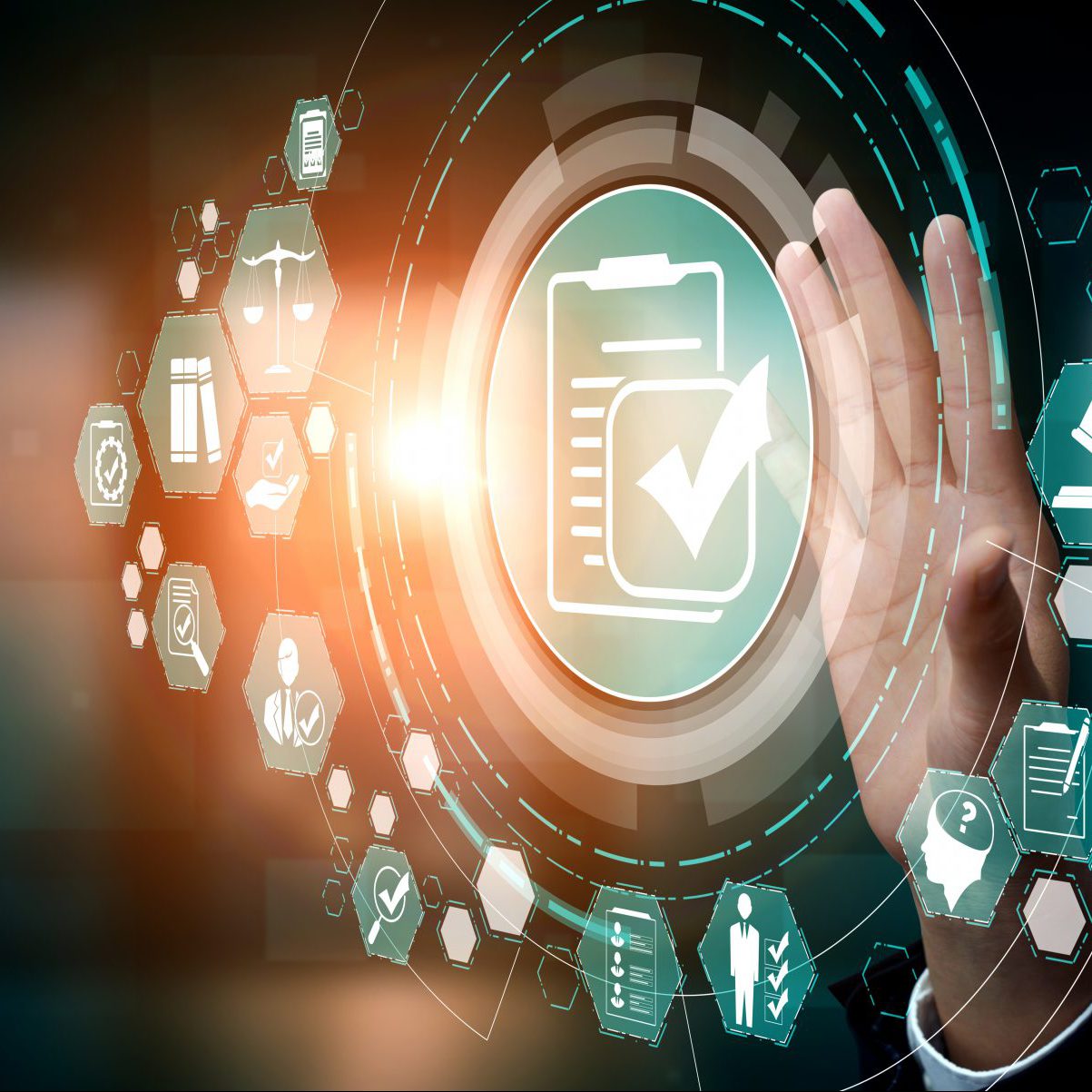 HKPC Building 78 Tat Chee Avenue Kowloon
Ms Sophie HUANG Tel: +852 2788 5421
Are you capable to react against business crisis and incidents agilely and appropriately?
This is the official training course of the Certificate of Business Continuity Institute (CBCI®) in Hong Kong, a standard protocol for crisis management and incident response professionals!
The 4-day training course is based on the Business Continuity Institute (BCI) Good Practice Guidelines (GPG), an independent body of knowledge for good Business Continuity (BC) Practice, and is aligned to ISO22301 intentionally to meet the technical and professional needs of BC and resilience professionals working in organisations of any type and size, in any industry or sector worldwide.

Date and Time
21 – 22 , 25 – 26 July 2022, 09:00 – 17:00
Venue
Online Broadcast
Medium
English
Course Content
Module 1: Policy and Programme Management

Describe the stages of the BCMS Lifecycle

Explain how to create or revise a BCMS policy

Define the scope of the BCMS programme

Describe the approach to establishing governance of the BCMS programme

Understand the process of assigning roles and responsibilities within the BC programme

Describe the activities that make up the BC programme and explain how the programme can be managed and implemented effectively
Module 2: Embedding Business Continuity
Understand and influence organisational culture for successful embedding of business continuity

Define the competencies and skills requirements for those involved in business continuity

Coordinate training and awareness activities as part of embedding business continuity
Module 3 : Analysis

Describe the purpose and importance of the Business Impact Analysis (BIA)

Explain different types of BIA and the associated activities

Undertake a BIA

Understand the risk and threat assessment as part of the BC programme
Module 4 : Design
Describe the approach to designing BC solutions

Describe different types of BC solutions

Understand the resource requirements for BC solutions

Define the purpose of evaluating, and risk and threat mitigation measures
Module 5 : Implementation
Describe the purpose of establishing an effective response structure

Develop and manage a Business Continuity Plan (BCP)

Understand the key characteristics of strategic, tactical and operational-level plans
Module 6 : Validation
Explain the purpose and process of developing an exercise programme

Identify different types of exercises and differentiate between them in terms of scale and complexity

Develop, run, and evaluate an exercise

Assess the maintenance activities required within the BC programme

Define the purpose and describe the process and outcomes of the various exercises

Fee
Early Bird Price (deadline on 21 June 2022):
Staff of Organiser or Member of Supporting Organisation: HK$20,000

Non-member: HK$20,500
Regular Price:
Staff of Organiser or Member of Supporting Organisation: HK$20,500

Non-member: HK$21,000
Trainers
Mr Henry Ee, FBCI, CBCP, ACTA
Managing Director, Business Continuity Planning Asia Pte Ltd (BCI Licensed Training Partner)
With more than 25 years of experience in the industry with expertise in Business Continuity, Risk, IT-Disaster Recovery, Business Resilience and Crisis Management, Henry has undertaken over 500 projects in advisory and training roles, spanning across Asia Pacific, including Hong Kong, Singapore, Malaysia, Brunei, Indonesia, Philippines, Sri Lanka, Maldives, Macau, Saudi Arabia, Australia, China and Thailand; covering a wide span of industries from Healthcare, Banking & Finance, Logistics, Manufacturing, Telecommunication, Transportation, Educational to Public Sector. Henry has also trained and guided over 5,000 professionals across Asia, some of them going on to attain their professional BC certification. 
An advocate for Business Continuity and Resiliency, Henry also speaks at many International and Regional conferences and events. He also served as a technical expert on the ISO panel to ISO22301:2019 and ISO22316 and was in the working group for Enterprise Singapore's Guide on Business Continuity Planning for COVID-19.  Henry is the first Asian to be elected to the BCI Board in 2006 and holds the hat as the BCI Asia Representative in Asia as Regional Director follow by as a Chapter Chairman for the past 16 years.
Mr Raymond Ee, MBCI, ACTA, MBA
Senior Consultant, Business Continuity Planning Asia Pte Ltd (BCI Licensed Training Partner)
More than 10 years experience in the Business Continuity industry.  Raymond provides Business Continuity advisory and training to organisations that spans over different industry. Prior to joining BCP Asia, he has 8 years of senior management experience as the General Manager in large factories, where he managed projects, marketing, human resources planning, process re-engineering and lean management. He also specialises in crisis management and has hands-on experience handling crisis such as labour strikes, ransom and bomb threat.
He is part of the volunteers team in drafting of BCI Good Practice Guidelines 2018 Edition.
Target Audience
This course is recommended for system and incident response administrators, BC practitioners, risk managers, security analysts, as well as ideally suited for aspiring individuals who intend to take BC as a career.

Certificate of Training
Participants who have attained 75% or more attendance will be awarded Attendance Certificate. Participants need to pass the CBCI Exam to receive the CBCI Certification and post nominal "CBCI".