Data Analytics in Power BI for Business Users Workshop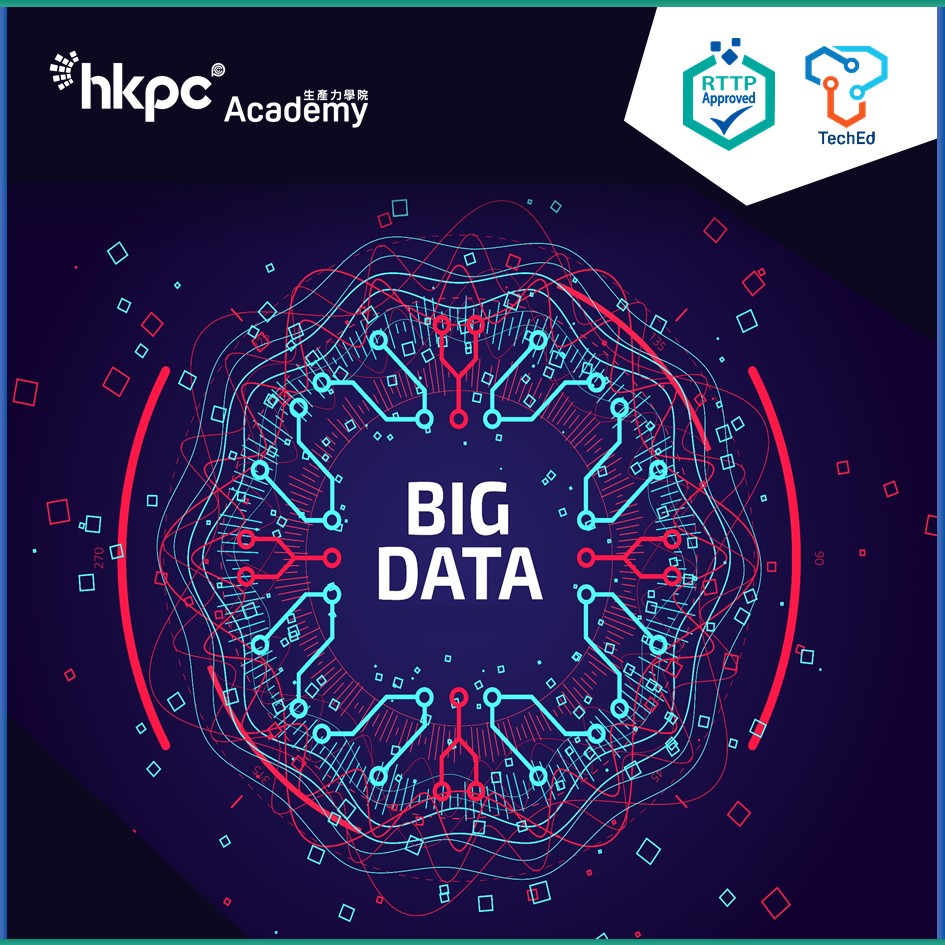 HKPC Building 78 Tat Chee Avenue Kowloon
只提供英語內容
This course introduces the concepts of the Power BI platform. It provides an overview of Power BI Desktop and the Power BI Cloud Service. Participants will equip themselves of full features of Business Intelligence and Data Literacy for model data-drive business.
Course Objectives and Takeaway
The need for Business Intelligence
Self-Service BI versus Enterprise BI
Core concepts of Power BI
Introducing Power BI Desktop
Introducing the Power BI Service
Power BI Service Tiers and Features
Course Outline
Online Session*: Introduction to Power BI (46 mins)
Topic 1: Introduction of Power BI family
What is Power BI family?
Data modeling and visualizations
Security and administration
How to prepare quality data
Customer datasets case studies
Topic 2: Power BI
What can I do with Power BI service as a consumer?
View content in Power BI service
Explore with dashboards, reports, and apps in Power BI
Collaborate and share in Power BI
Find and view dashboards and reports
Topic 3: Analyze data with Power BI 
Filter data with Power BI
View your data
Ask questions of your data
Apply filters to reports
Analyze in action
Topic 4: Building blocks in Power BI 
Building blocks of Power BI Desktop
Uses of the Power BI Desktop
Case studies
Topic 5: Data Cleansing and Data importing
Connect to data sources
Get data from Excel, Pivot tables
Transform data to include in a report
Combine data from multiple sources
Clean data to include in a report
Topic 6: Data Model in Power BI     
Introduction to modeling your data
How to manage your data relationships
Create calculated columns
Optimize data models
Create calculated tables
Explore time-based data
Date & Time
Date: 21 Apr 2023
Time: 09:30 – 17:00
Medium
Cantonese, supplemented with English terminology
Course Fee
HK$1,200* (May apply up to HK$800* RTTP subsidy)
*Maximum saving, with the final grant subjects to approval.
This course is applying for "Reindustrialization and Technology Training Scheme" for accreditation. Eligible students can receive up to 2/3 of the tuition fee subsidy. For details, please visit: https://rttp.vtc.edu.hk.
Prerequisite
Basic computer software skill, Basic internet skill
Award of Certificate of Accomplishment
Participants with full attendance and completion of online training hours will be awarded a Certificate of Accomplishment by the Hong Kong Productivity Council empowered by Microsoft HK.*
Trainers Profile
Patrick TSOI, he is a trainer with over 20 years hands-on data science, Big Data and programming experiences. He is a Doctor of Education candidate from the Hong Kong Baptist University, Master in IT Education graduate from the University of Hong Kong and B.Eng in System Engineering and Engineering Management from the Chinese University of Hong Kong.