ISO/IEC 38500 IT Corporate Governance Manager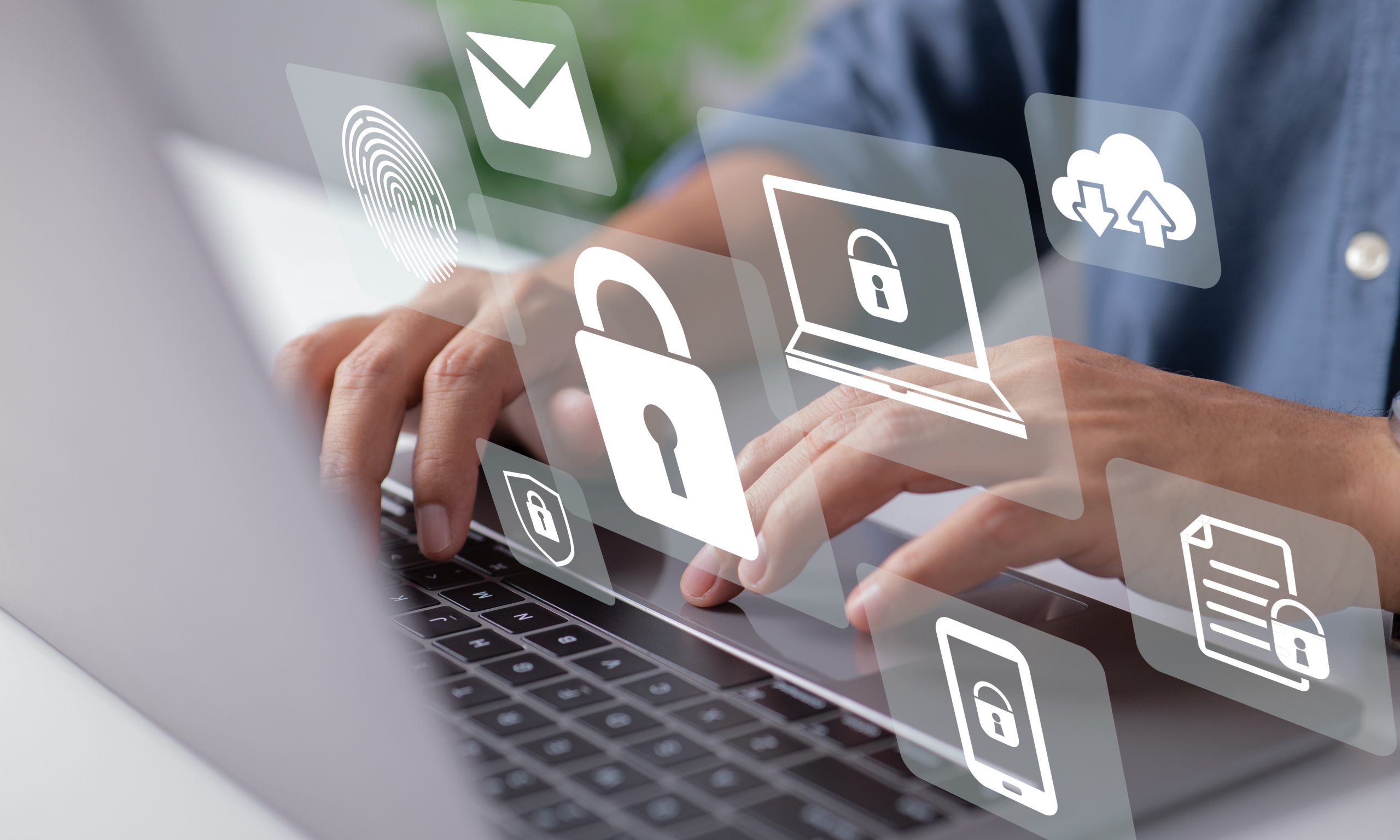 HKPC Building 78 Tat Chee Avenue Kowloon
MS.LEE Tel: +852 2788 5704

ISO/IEC 38500 IT Governance Manager training enables you to gain a thorough understanding of the core principles for good governance of IT based on ISO/IEC 38500. During this training course, you will also acquire the necessary knowledge to support an organization to apply and manage the ISO/IEC 38500 Evaluate-Direct-Monitor model. You can also sit for the exam and apply for a "PECB Certified ISO/IEC 38500 IT Corporate Governance Manager" credential. By holding a PECB Certificate, you will demonstrate that you have the practical knowledge and skills to manage an IT Governance model.
What is ISO/IEC 38500 ?
ISO/IEC 38500 provides principles, definitions, and a model to help the governing bodies understand the importance of Information Technology (IT). This standard is intended to help all types of organizations in evaluating, directing and monitoring the use of Information Technology (IT), regardless of the degree of IT usage. It consists of management practices and decisions associated with the current and future use of IT. The purpose of this standard is to promote an effective, efficient and acceptable use of IT in all organizations by informing and guiding governing bodies in governing the IT use and establishing an IT governance vocabulary.
 Day 1  Introduction to IT Governance and ISO/IEC 38500
Course objectives and structure
Normative frameworks for IT Governance
IT Governance & ISO/IEC 38500
IT Governance model
Responsibilities
Strategy
Strategic alignment through goal cascading
Changes in business strategy and barriers to strategic alignment
Day 2  Principles for the effective, efficient and acceptable use of IT
Strategic management
Acquisition
Manage & report IT investments and cost optimization
Performance
Risk management as an integral part of performance
Context establishment & risk assessment
Risk treatment, risk communication and monitoring
 Day 3  Outcomes, performance measurement techniques
Resource management – Introduction
Human resource management
IT resources planning methods
Outsourcing
Outcome and performance measurement techniques
Conformance
Human behavior
Applying for certification and closing of the training
Certification Examination
Examination Duration: 2 Hours
Online examination to be booked after completion of the training course
Target Participants
Individuals who are interested in understanding the fundamental concepts and principles of IT Governance based on ISO/IEC 38500
Managers or consultants responsible for ensuring good IT Governance within an organization
Individuals seeking to gain comprehensive knowledge of the core principles of IT Governance
IT Governance team members
Expert advisors involved in IT Governance
Certificate
Participants who have attained at least 75% attendance of lecture will be awarded a Training Attendance Certificate