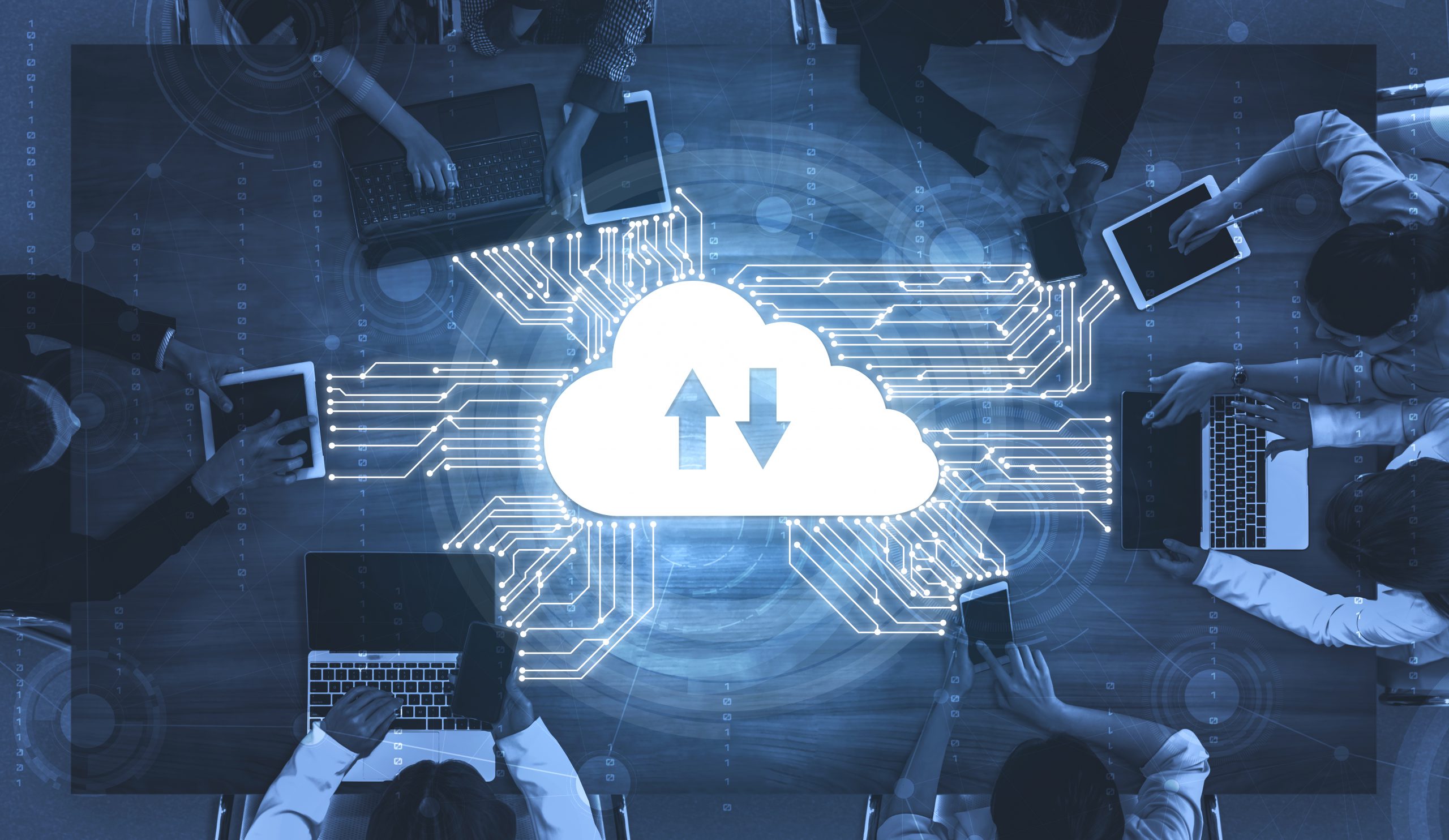 HKPC Building 78 Tat Chee Avenue Kowloon
Ms.LEE Tel: +852 2788 5704

Transforming in Cloud is getting very popular to for enterprises to increase competitiveness and agility. Productivity can be enhanced by securing your cloud resources. AWS Security Essentials covers AWS cloud security concepts and cyber labs to improve security in cloud. Based on the AWS Shared Security Model, you can implement security in the AWS cloud and security oriented services available to meet the security and business needs of your organisation during the digital transformation journey.
Course objectives
In this course, you will:
√Identify security benefits and responsibilities when using the AWS Cloud
√Describe the access control and management features of AWS
√Understand the different data encryption methods to secure sensitive data
√Describe how to secure network access to your AWS resources
√Determine which AWS services can be used for security logging and monitoring
Course Content
Module 1: Security on AWS
>Security design principles in the AWS Cloud
>AWS Shared Responsibility Model
Module 2: Security of the Cloud
>Data Centre Security
>Compliance and Governance
Module 3: Security in the Cloud – Part 1
>Identity and Access Management
>Data Protection
>Lab 01 – Introduction to Security Policies
Module 4: Security in the Cloud – Part 2
>Securing your infrastructure
>Monitoring and detective controls
>Lab 02 – Securing VPC Resources with Security Groups
Module 5: Security in the Cloud – Part 3
>DDoS mitigation
>Incident response essentials
>Lab 03 – Automating Incident Response with AWS Config and AWS Lambda
Module 6: Course Wrap Up
>AWS Well-Architected tool overview
Target Participants
Individuals who have working knowledge of IT security practices and infrastructure concepts, and familiarity with cloud computing concepts, such as:
√System Integrators
√System Administrators / Engineers / Analysts
√Technical Engineers / Managers
√Information Security Analysts / Managers
Medium
Cantonese with English terminology
Course Fee
HK$4,200 per person
RTTP Training Grant Application
This course is applying Reindustrialisation and Technology Training Programme (RTTP), which offers up to 2/3 course fee reimbursement upon successful applications. For details: https://rttp.vtc.edu.hk.
Companies should submit their RTTP training grant application for their employee(s) via https://rttp.vtc.edu.hk/rttp/login at least two weeks before course commencement. Alternatively, application form could be submitted by email to rttp@vtc.edu.hk along with supporting documents.
Tutors 
Raymond TSANG
Raymond is a technical trainer in Great China Region for over 15 years. He has a solid knowledge in teaching architecture, and application development to government, enterprises, small and medium businesses and universities. He is an experienced IT consultant in many projects including web and app development, intranet and portal development, server setup and configuration.
Certificate
Participants who have attained at least 75% attendance of lecture will be awarded a Training Attendance Certificate.