Course for Certified Supply Chain Management Manager (CSCMM)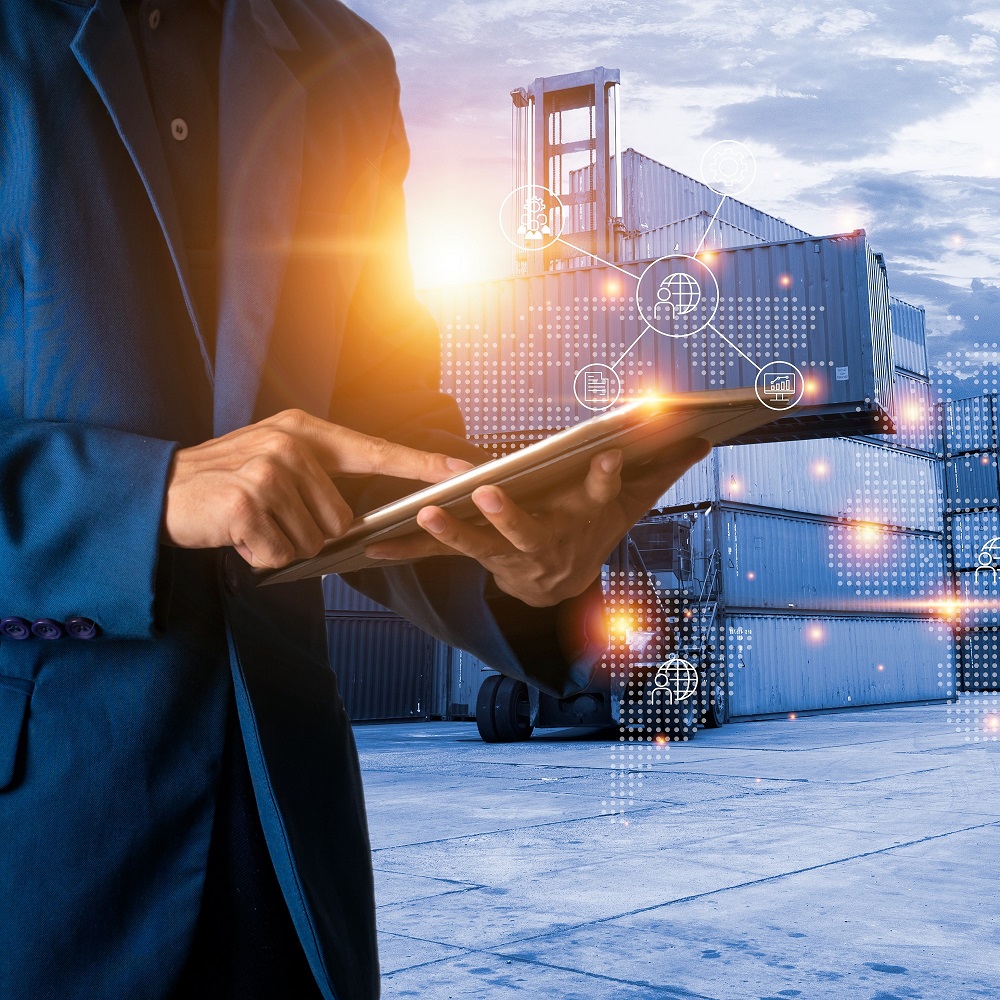 HKPC Building 78 Tat Chee Avenue Kowloon
Mr Bosco LAU - 27885668 | Ms Angel LEE - 27885754
Programme Highlights
Understand how supply chain management can improve your organizational performance;
Identify the correct supply chain technologies, strategies, and metrics that impact financial performance;
Align supply chain operations with the goals and strategic direction of the business;
Effectively scale your supply chain and drive business efficiencies throughout the pipelines;
Eligible to pursue the Certified Supply Chain Management Manager (CSCMM)

awarded by

The Institute of Management Specialists (IMS)

, United Kingdom based professional qualification awarding body, listed in the Kogan Page publication 'British Qualifications'

(Certification costs are excluded from course fee)
Learning Outcomes
Gain key knowledge and skills in building a resilient and sustainable supply chain;
Equip yourself and your business with the tools needed to implement climate positive change in existing supply chains;
Discover the role of innovation, analytics, and technology in facilitating traceability and integrated supply chain;
Leverage supply chain transformation to meet organizational objectives and create long-term value
Course Fee
HK$3,800/ HK$3,420*
*Group discount for 2 or more
Date
7-28 June 2023 (Every Wednesday)
Time
19:00 – 22:00
Duration
Total 12 lecture hours
Medium
Cantonese with English terminology
Certificate of Achievement
A Certificate of Attendance will be awarded to participants who have attained 75% attendance.
Eligibility for Professional Affiliation
Upon completion of this course, participants are eligible to pursue the Certified Supply Chain Management Manager (CSCMM) awarded by The Institute of Management Specialists (IMS) in the United Kingdom. (Certification costs are excluded from course fee.)
Target Participants
This course is designed for supply chain, logistics, finance, and business-related managers to develop practical supply chain knowledge and ready-in-mind skill sets, highlighting real case challenges and industry best practices in daily management.
Course Structure
1. Essentials of Supply Chain Management
Revisit basic supply chain principles, before expanding your perspective on the impact and influence of global supply chains
2. Managing Supply Chains in a Changing World
Uncover the challenges that a volatile, uncertain, complex and ambiguous (VUCA) world poses to supply chains, and the mitigating impact of a global perspective
3. Practical Implications for Supply Chain Management
-Expand your conception of value and rethink dependencies with a global perspective on supply chains
4. Design Efficient, Resilient Supply Chains
Discover how a life cycle approach and innovative business models can revitalise supply chain design
5. Supply Chain Analytics
Reflect on the importance of analytics and KPIs for optimising supply chain management
6. Innovation and Supply Chain Technology
Discover the role of technology in facilitating integrated supply chains, the new frontiers of digital supply chains and the opportunities for increased traceability
7. Supply Chain Collaboration and Partnerships
Consider the range of relationships that exist within contemporary supply chains, and how to extend and strengthen these relationships to optimise the design and impact of supply chains
8. Rewiring Your Supply Chain
Recognise your ability to effect change, consolidate your support network and develop a strategy to realise your goals
Trainer
Dr Andy SUN, a certified supply chain expert with over 25 years of experience in the industry, offers strong background in business intelligence solution and consultation. His career history includes project management and consultancy in the areas of supply chain operation and supply chain technologies in North America, Greater China and Asia Pacific region. Dr SUN is a certified master trainer in supply chain management, principal consultant for a global consulting group with extensive experience in application of supply chain technologies for many multinational conglomerates with proven accomplishments. Dr SUN has also been a Vice Chairman of Institute of Supply Chain Management, and an adjunct lecturer / trainer for several universities and educational institutes in Hong Kong and China for many years.