Application of Digitalizing Labeling Technology For Food Safety Compliance Training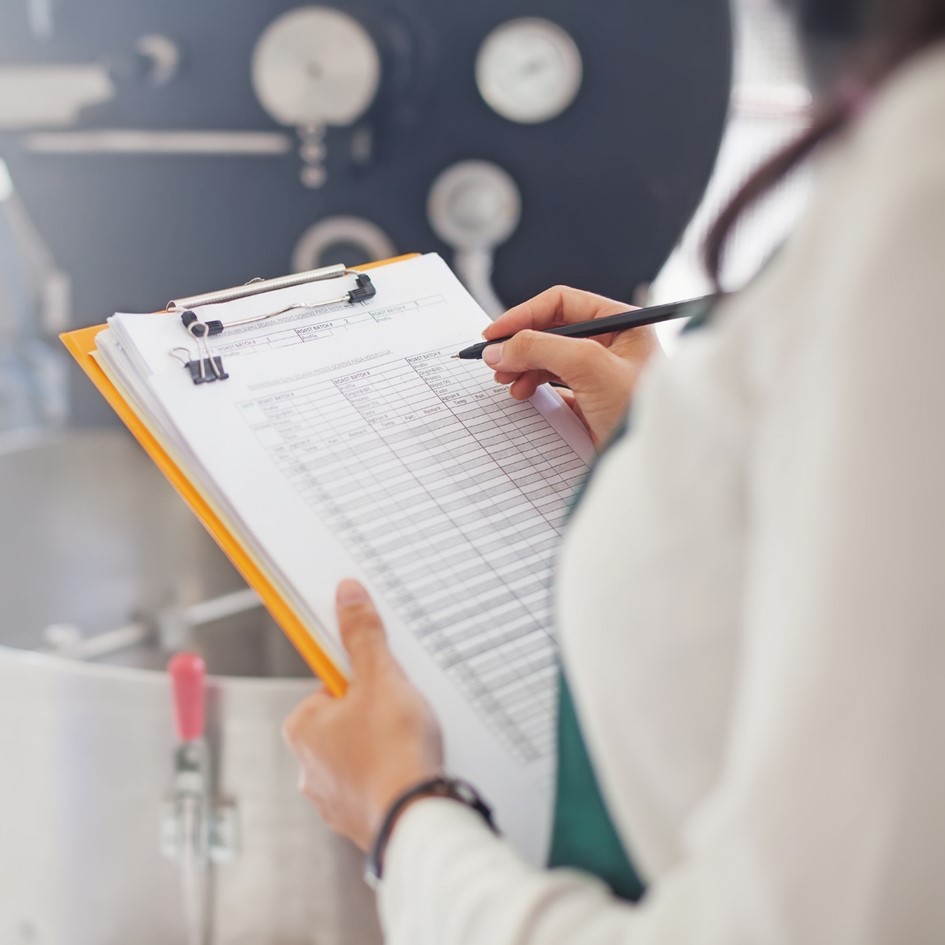 HKPC Building 78 Tat Chee Avenue Kowloon
Introduction
Fulfilling food labelling requirements is one of the critical criteria when importing food items into other countries. However, manual data entry for standalone printers increased the likelihood of printing errors such as wrong "best before date" and information on food additives in a result of re-working product, customers rejecting product, loss of sales or even loss of business. Digitalizing labelling system and technology could be beneficial and well applied in different food industries.
Also, in depth knowledge of latest regulation is a compulsory soft skills and as a basis element for developing a digitised labelling platform. Once it is well developed, labelling content would be updated automatically by required languages whenever formulation is updated.
Objectives
1. Provide technical knowledge & updates of digitization in labelling and printing system with the in-depth knowledge of food compliance and label requirement
2. Learn the application and theory of new digital labelling system in order to replace the manual input for further eliminating the human error and improve the productivity.
Target Audience
Procurement and quality assurance specialists who are from food trading company, retail companies, buying office and supply chain office. For those who are interested in food compliance and legislation are also welcomed.
Venue
Online Training
Language
English & Mandarin
Trainers
1. Ms. Helen French – over 25 years' experience working within the disciplines of Legislation & Information for several Blue Chip food manufacturers  in UK
2. Mr. Vladas Cinga – over 10 years' experience in global food and cosmetics regulatory affairs in multiple national company
3. Ms. Carrie Li – from CIRS Group which is a experienced
4. Mr. Nicholas Lauw – is a litigator & experienced on food regulation and handling food industrial cases  in Singapore
5. Mr. Troy Wang – full working experience in printing and labelling software company and apply it in food industry
Course fee
HKD$15,000 per person (May apply up to HKD$10,000 subsidy)
Early bird enrolment by 15 August 2020: 10% discount on the list price
Enquiry
Please contact Ms. Cyrus Ching at 2788 5692 for further inquiry.