Certified Information Systems Security Professional (CISSP®) Official Training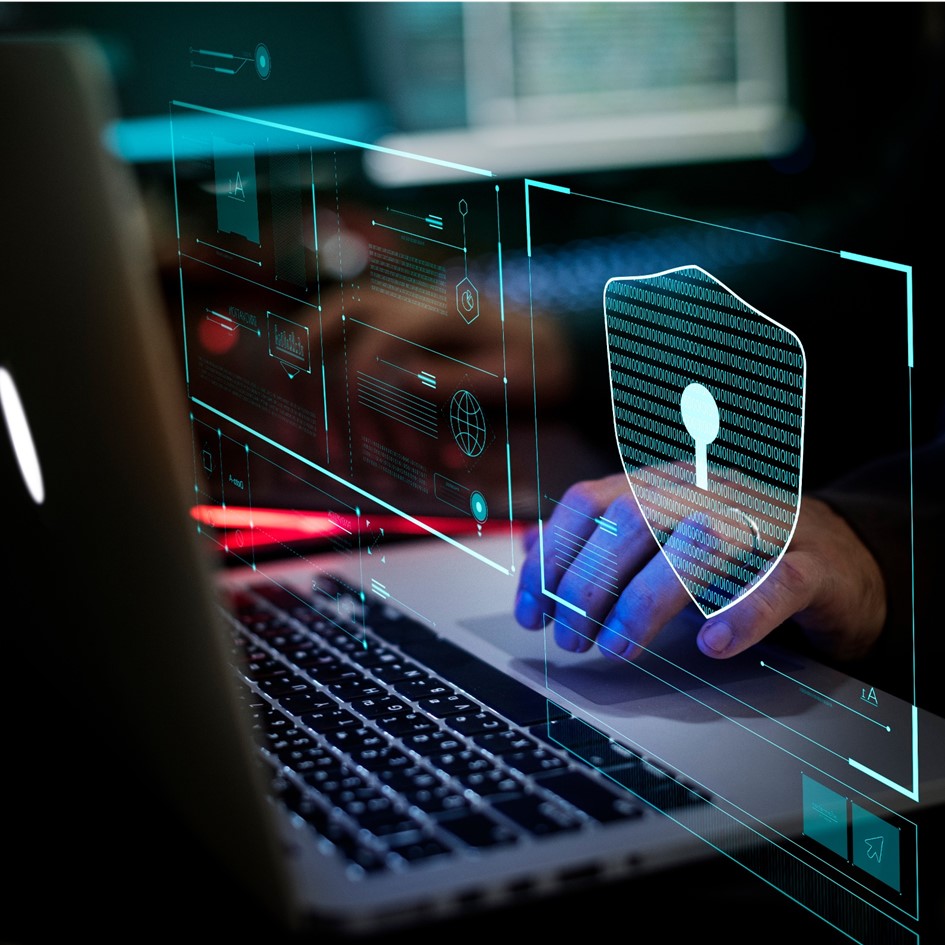 Webinar / HKPC Building 78 Tat Chee Avenue Kowloon
Prove you have what it takes to protect your organisation from malicious hackers and threats with the Certified Information Systems Security Professional (CISSP®) certification. Demonstrate your knowledge, advance your career and become a member of a 130,000-strong community of cybersecurity leaders setting the bar for professionals across the information security workforce.
Course Introduction and Objectives
You live and work on the forefront of information security. Every day malicious hackers grow smarter. You always have to stay one step ahead to keep your company safe.
Prove you have what it takes with the CISSP certification!
This cybersecurity certification is an elite way to demonstrate your knowledge, advance your career and become a member of a community of cybersecurity leaders. It shows you have all it takes to design, engineer, implement and run an information security programme.
The CISSP is an objective measure of excellence. It's the most globally recognised standard of achievement in the industry. And this cybersecurity certification was the first information security credential to meet the strict conditions of ISO/IEC Standard 17024.
The CISSP is ideal for experienced security practitioners, managers and executives interested in proving their knowledge across a wide array of security practices and principles, including those in the following positions:
Chief Information Security Officer
Chief Information Officer
Director of Security
IT Director/Manager
Security Systems Engineer
Security Analyst
Security Manager
Security Auditor
Security Architect
Security Consultant
Network Architect
Training Topic
The Certified Information Systems Security Professional (CISSP) is the most globally recognised certification in the information security market. CISSP validates an information security professional's deep technical and managerial knowledge and experience to effectively design, engineer, and manage the overall security posture of an organisation.
The broad spectrum of topics included in the CISSP Common Body of Knowledge (CBK®) ensure its relevancy across all disciplines in the field of information security.
Duration
12-16 October 2020, 09:00 – 18:00
Certificate of Training
Participants who have attained at least 80% attendance of lecture will be awarded a certificate of completion issued by The International Information System Security Certification Consortium, Inc., (ISC)2.
CISSP Examination Procedures(ISC)² has introduced Computerised Adaptive Testing (CAT) for all English CISSP exams worldwide. You can visit the computer-based testing partner at www.pearsonvue.com/isc2 to set up your account, schedule your exam and settle payment directly. On your scheduled exam day,  you'll have THREE hours to complete the 100 – 150 exam questions. You must pass the exam with a scaled score of 700 points or greater. For more details, please visit: https://www.isc2.org/Certifications/CISSP.
If you would like to understand more about the exam, kindly view the link: https://www.isc2.org/Register-for-Exam for your reference.
Medium of Instruction
Cantonese with training materials in English
Course Fee:
Early Bird Price(on or before 14 Sept 2020)
Normal Price
Non-Member
Member of Organiser/ Supporting Organisation
Non-Member
Member of Organiser/ Supporting Organisation
Training Date:
12-16 October 2020)
HK$12,500
HK$11,500
HK$13,500
HK$12,500
Target Participants
To qualify for this cybersecurity certification, you must have:
At least five years of cumulative, paid, full-time work experience.
In two or more of the eight domains of the (ISC)2 CISSP Common Body of Knowledge (CBK).
Don't have enough work experience yet? There are two ways you can overcome this obstacle.
You can satisfy one year of required experience with:
A four-year college degree (or a regional equivalent).
Or, an approved credential from the CISSP Prerequisite pathway.
Your second option is to take and pass the CISSP exam to earn an Associate of (ISC)2 designation. Then, you'll have up to six years to earn your required work experience for the CISSP.