RPA 2.0: Advanced Troubleshooting Certification Training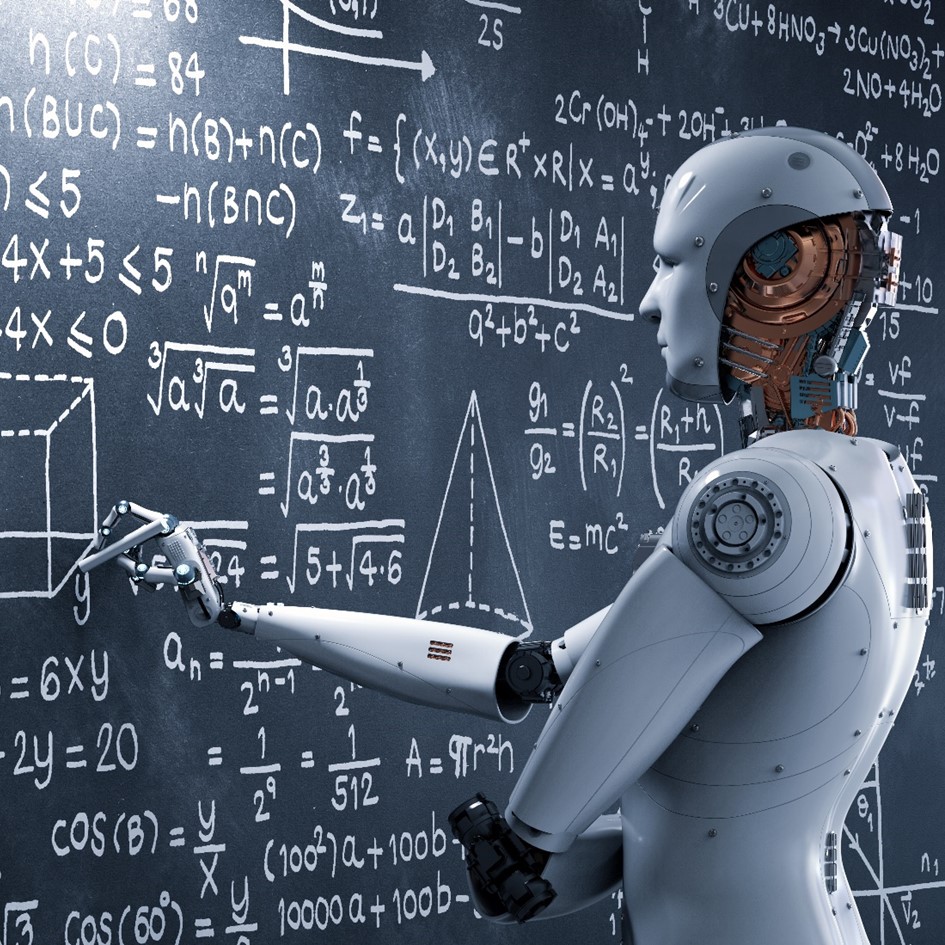 HKPC Building 78 Tat Chee Avenue Kowloon
內容只提供英文版本
RPA can be an excellent tool for instant reduction of business costs and improved efficiency.
In view of the challenges associated with RPA implementation, this programme provides hands-on exercises on the standard practices and common troubleshooting skills to overcome complex project problems so as to perform a successful RPA implementation.
Course Description
In this 2-day in-depth programme, participants will learn the technical knowhow and gain knowledge in design, develop and implement RPA process in a RPA tool with hands-on exercises.
Learning Take Away
Participants shall be able to develop complex RPA projects and to understand troubleshooting skills
Bring in real RPA trouble cases to get professional insights
Course Outline
RPA Hands -On Exercises (highlights)
Coding with standard practice framework (Solution Architect)
To develop a complex project by using a well adopted best practice
To learn detailed program coding in RPA
Including OCR Invoice Reading
To leverage a RPA tool to understand the content of the invoice
To learn how to extract the OCR data
To populate onto a ERP-liked systems
Trouble Shooting Exercises (highlights)
Coding practice
To learn together a systemic way to evaluate and exam a RPA project
Debugging exercise
We will teach some troubleshooting skills
To have hands on exercise to troubleshoot RPA flow and identify the cause of the issues
Log Examination
To learn skill in reading logs
Exception handling – in order to build a successful RPA project, knowing how to plan for the exceptional cases is critical.
We will teach participants how to setup exception handling
The rule of thumbs of defining exception handling criteria
Professional insights (2 hours)
Sharing advisory on RPA trouble cases – bring your company cases to discuss and explore
Date & Time
Date: 28-29 Apr 2021
Time: 9:30am-5:30pm (Total: 14 training hours)
Language
Cantonese, supplemented with English technical terms
Course Fee
HK$9,000
(May up to HK$6,000* subsidy)
Who should attend?
Participants shall have programming knowledge
For those who want to have hands-on experience in coding RPA projects and understanding how to troubleshoot RPA projects.
Having attended "2-Day RPA Workshop" is recommended
***Bring Your Own Device (BYOD):
OS: Win 7/10
CPU: 2 Core minimum, 4 Core recommended
RAM: 4GB minimum, 8 GB recommended
***MacOS is not supported