Digital Mindset to Digital Transformation for the Fashion Industry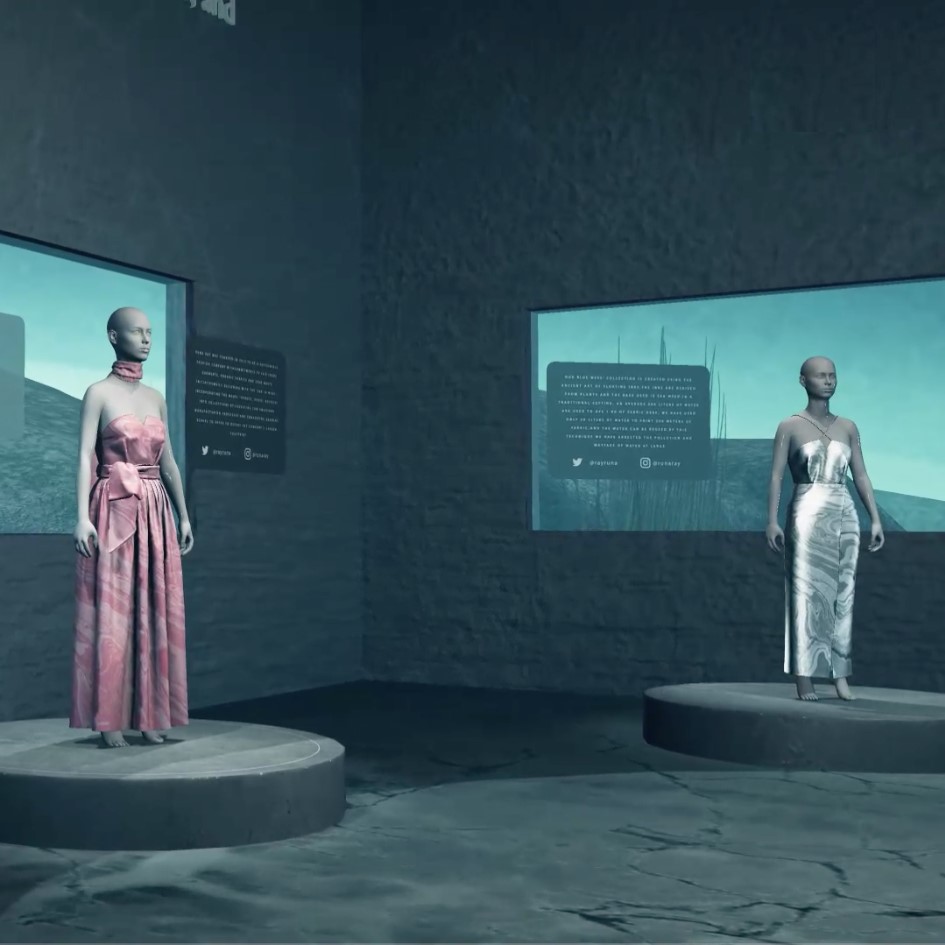 HKPC Building 78 Tat Chee Avenue Kowloon
Desiring to advance the traditional fashion landscape towards true sustainability, digital transformation has been a hot topic in the fashion industry.
Course Background
The prerequisite to adopting any cutting-edge innovation is mental preparedness. This is especially vital for the fashion industry, which have been operating under the same model throughout the decades. Now that the pandemic has made digital transformation a necessity for survival, fashion professionals must first adopt a digital mindset to navigate this new digital landscape.
This webinar will first touch on what it means to have a digital mindset. For an industry as old as fashion, just learning the new isn't enough, we have to unlearn the old. We will also discuss why having a digital mindset is important for now and future. The course will then introduce the topic of digital transformation, letting you know what it is, it's benefits and limitations, the different types of digital in fashion, and where to start. Lastly, we will debunk some of the myths and misconceptions of fashtech. The course will end with a feasible and practical solution in the market, which can bring virtuality to fashion.
Course Outline
1. The Macro Environment
2.Digital Mindset
•What It Means
•Why Is It Important
•Unlearning the Old & Learning the New
3.Digital Transformation
•What Is Digital Transformation
•Benefits & Limitations
•Where to Start
•Types of Digital in Fashion
•Dispelling Myths & Misconceptions of Fashtech
Speaker
Tracy Wong – Founder and CEO of Voor
Hong Kong born, San Francisco raised, New York based.
10+ years fashion professional in design, merchandising, and product development. Featured designer at SF Fashion Week. Ex-cofounder of FTW (Fashion Tech Wear). And now with Voor, Tracy is aiming to bring innovation to one of the biggest industries that's over ripe for change.
Target Audience
Practitioners of the fashion and apparel industry who are looking for digital transformation. Any interested parties are also welcome to join.
Date & Time
18 Sep 2020 (Fri)
09:30-12:30
Venue
Online broadcast
Course Fee
Member of supporting organisation: HK$200
Non-member: HK$250