Metaverse Series: Blockchain Technologies and Applications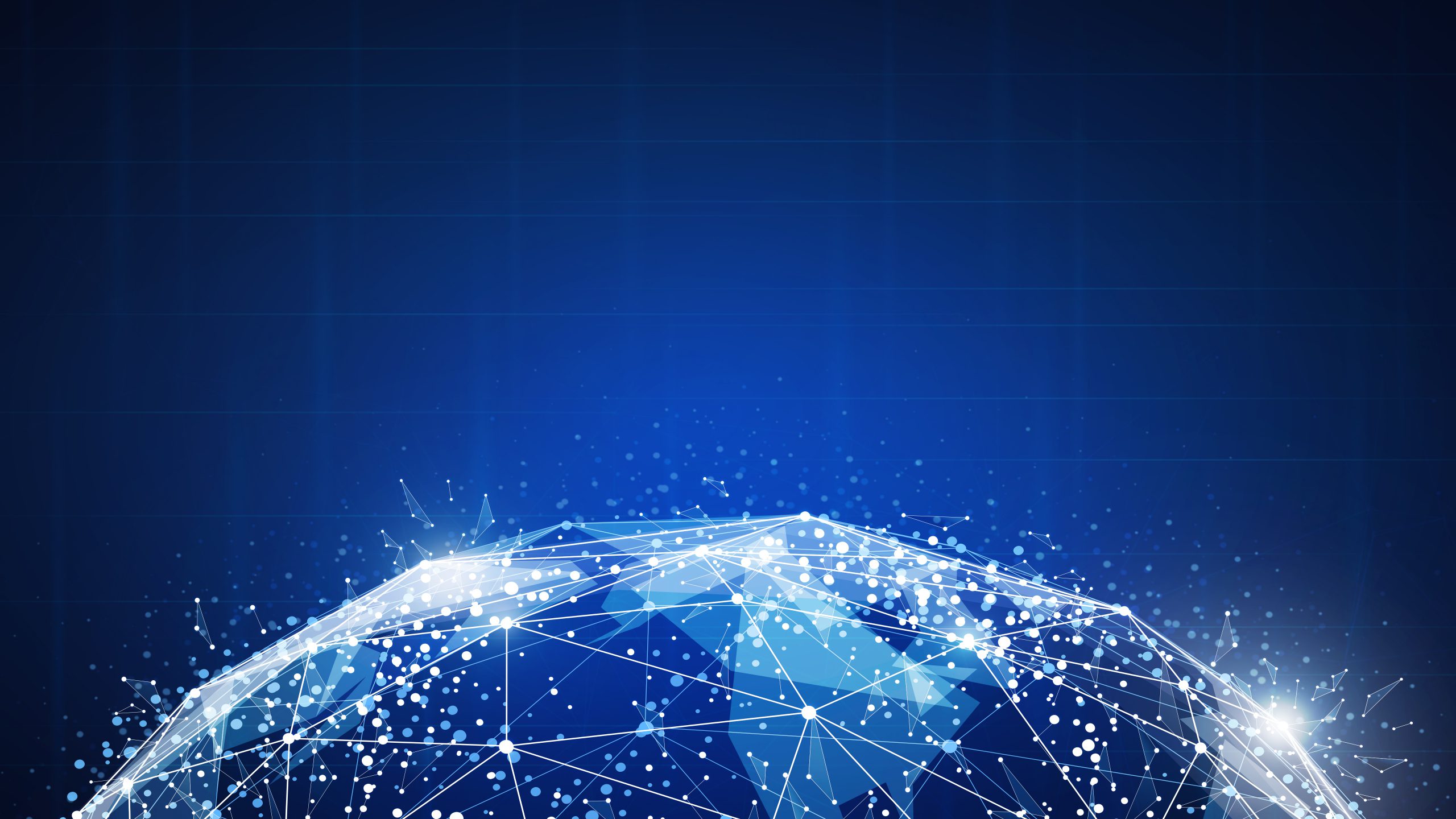 HKPC Building 78 Tat Chee Avenue Kowloon
Objective
Metaverse is a virtual hub constructed by many technologies, and blockchain plays an important role in it. In this 1-day workshop, the trainer shall cover concepts, latest development, up-to-date market trends and business use cases of blockchain, as well as referencing to the latest blockchain topics like NFT (Non-fungible token), DApp (Decentralized Application), DeFi (Decentralized Finance) and etc. To enhance participants' experiential learning experience, the trainer will make use of the proprietary designed mobile application and interactive activities during dedicated sessions. From the interactive activities, the participants could grasp the blockchain concepts and applications more effectively.
The course welcomes professionals from different functions who wish to gain basic understanding of blockchain technologies and associated applications such as NFT, GameFi, DeFi, Metaverse in a fun, layman and engaging way.
Programme Highlights
Highlighting the issues of current Internet model: lack of peer-to-peer trust and the issue of centralization
Explaining in layman terms on how blockchain addresses trust issues in current internet model by using Distributed Ledger Architecture
Understanding the fundamental concepts of blockchain by participating a fun mobile app game. Participants will learn about these during the game:

Blockchain/Distributed Ledger Technology (DLT)
Benefits of decentralizationarchitecture that enables peer to peer transactions in a "trustless" fashion
Distributed Ledger among networks nodes
Concepts of "Mining" by exploring different consensus protocols (Proof of Work, Proof of Stake) in decentralized architecture
Asymmetric key encryption, Public Key & Private Key
Smart contract
DApp (Decentralized Application)
How blockchain is applied in Metaverse
Latest development of NFT, and how it works in creative industry and Metaverse
Blockchain applications in different industries/functions such as Finance, Health care, Real estate, logistics, HR, etc.
Date & Time
12, 13 Oct, at 1900-2215
Duration
6.5 lecture hours
Venue
HKPC Building, 78 Tat Chee Avenue, Kowloon Tong
Medium
Cantonese
Course Fee – RTTP Approved
HK$4,500* (Upon successful application, may apply up to HK$3,000 subsidy)
This course (HKPC/3/2022(RT) ) is an approved Reindustrialisation and Technology Training Programme (RTTP), which offers up to 2/3 course fee reimbursement upon successful applications. For details: https://rttp.vtc.edu.hk.
Group discount will be offered to 2 or more enrolment, please contact us for details.
Award of Certificate
Certificate of Attendance will be issued to participants who have attended all lessons.
Course Structure
AM session
Introduction
Polling to bust the common myths and misunderstanding of blockchain
The Essence of Blockchain Technology
Why blockchain, and what value will it bring?
Blockchain Experiential Activities – Proprietary Designed Mobile App Game
Stage 1.1 Existing non-blockchain trading
Using mobile app game to understand the fundamental concepts of blockchain
Benefits of Decentralization
Distributed Ledger System overview
Distributed Ledger in Networks nodes
Discussion: Issues in centralised system – centralised leads to unequal power and profit
Stage 1.2 Existing non-blockchain trading (with hacker)
Discussion: Issues in centralized system – easy hacking and mutable records
PM session
Blockchain Experiential Activities – Proprietary Designed Mobile Game
Stage 2.1 Blockchain trading
Distributed consensus (Proof of Work, Proof of Stake, Mining)
Discussion: Power of decentralized system –benefits of decentralisation with more even power and profit among all stakeholder
Stage 2.2 Blockchain trading (with hacker)
Discussion: Issues in decentralized system –
Security
Security issues in centralized and decentralized system
Stage 2.3 Blockchain trading (mining operation)
Illustration on the Proof of Work using experiential exercise
Comparing Proof of Work vs Proof of Stake
Stage 3 Demos
Authentication and Trust: Private/Public
Keys
Smart contracts
DApp (Decentralized Application)
Programme Instructor
Dr. Andrew MA
Andrew is a passionate educator who has more than a decade of experience in corporate trainings and coaching in blockchain, digital transformation, leadership & management, design thinking with satisfactory feedback ratings. With the aim to promote blockchain application, Andrew and his team has designed a proprietary blockchain experiential learning mobile application and activities to put abstract and difficult concepts into funny way. He was invited as keynote speaker by many MNC and public organisations/events, such as TEDx; Citic Pacific, Colgate, Chubb insurance, Urban Renewal Authority, HK Police Force, etc. Andrew's technology trainings and sharing have inspired many, which is proven by the clients' feedback. He is known for putting difficult technology concepts into laymen terms, making them easy to digest for non-techies.
He is also recognised for outstanding academic achievements, including a Ph.D from School of Business and Leadership, with a research focused on cross-cultural & cross generational leadership, MBA; M.Sc. (Optical Communication); B.Sc. (Electrical Engineering); and BA (Economics). He has more than 15 years of global management experience in hi-tech industries in various functions like marketing, business operation, consultancy and management in Asian and North American markets.