Blender 3D Modeling: From Maya and 3ds Max to Blender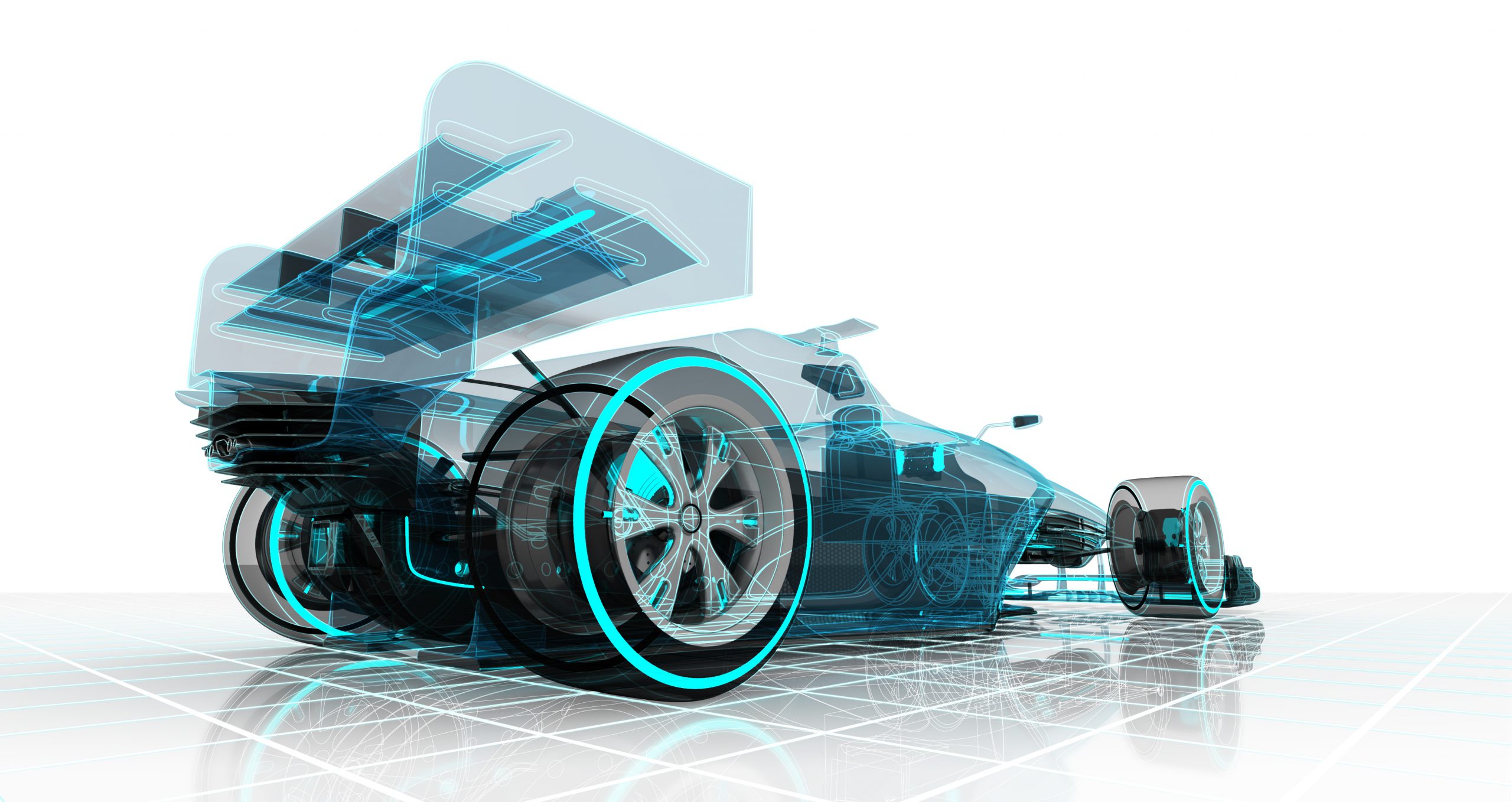 HKPC Building 78 Tat Chee Avenue Kowloon
Course Objective
With Blender 3.0 fresh out of the oven, there is no better time for your studio to transition from closed-source to opensource. Besides the obvious benefit of zero subscription costs, Blender's modeling tools are easy to pick up and as powerful as other classic 3D software.
This course is for artists already experienced in working with closed-source alternatives such as Maya, 3ds Max, and Cinema 4D. Details of the transition, down to the smallest details such as comparison of shortcuts, user interfaces, and file standards are discussed to ensure immediate deployment in your production
environment.

We will use 3D modeling as a case study for the transition. Students are expected to apply their existing knowledge, learn effective methods to model their desired outcomes, and render beautiful and realistic images by the end of the program.
Programme Highlights
This course is suitable for 3D artists, digital artists, industrial designers, product designers with experience in modeling with Autodesk Maya and 3ds Max.
After the course, artists can produce basic product designs, production models, and digital art projects in a powerful and cost-effective way.
Date
16, 19, 23, 26, 30 May 2022
Time
19:00 – 22:00
Duration
15 hours (3 hours x 5 lectures)
Venue
1/F, HKPC Building, 78 Tat Chee Avenue , Kowloon Tong
Medium
Cantonese
Course Fee
HK$4,500 (May apply up to HK$3,000 subsidy)
This course (HKPC/145/2021(RT)) is an approved Reindustrialisation and Technology Training Programme (RTTP), which offers up to 2/3 course fee reimbursement upon successful applications. For details: https://rttp.vtc.edu.hk. 
Award of Certificate
Certificate of Attendance will be issued to participants who have attended 70% or more of the classes.
Course Outline
Session 1: Closed- to Open-source: Maya and 3ds Max to Blender
System interface – 3D Viewport and Navigation, Workspaces

Closed-source software (Maya, 3ds Max) function and hotkey equivalents in Blender

Closed-source to open-source 3D file conversion and standards
Session 2: Case Study: Hard-surface Modelling
Comparing modeling workflows in performing the following: Knife and

Join, Object Modifiers – Mirror and Bevel, Edge Split and Solidify, Lattice

And Simple Deform, Subdivisional Surface, Shrinkwrap
Session 3: Case Study: Materials and Shaders
Comparing materials and shader design workflows in performing the

following: Material Assignment, Shader Nodes Usage, UV Mapping Tools
Session 4: Case Study: Lighting Basics in Blender
Comparing lighting workflows in performing the following: HDRI lighting,

Light Design
Session 5: Case Study: Animation Tools in Blender
Comparing software workflows in performing the following: Object

Animation with Armature, Camera and Lighting in Animation, Simple

Simulation Effects
Speaker
Mr Stanley Yuen
Mr Yuen is a veteran production artist and instructor, and has more than 24 years of experience in the Hong Kong film production industry. Mr Yuen commands deep knowledge in animation, CG production, and film post-production, and is proficient in professional software such as Maya, Softimage, Alias, and Wavefront Explore. Mr Yuen has participated in the production of many international movies and TV series, including China's first CG movie "Thru the Moebius Strip", "Dearest Anima", "Return of the Cuckoo", "Heaven In the Dark", "The Menu", "A Simple Life", "Conspirators", "Curse of the Golden Flower", "CJ7″, and "Just Another Pandora's Box".