HKPC Academy echoes with the Government's "Hong Kong Innovation and Technology Development Blueprint" in nurturing local I&T talent with FutureSkills at different learning stages by offering innovative, diversified and value-added training services.​ Also, it aims to enhance the knowledge and skills of practitioners, enlarge the I&T talent pool, and accelerate Hong Kong's transformation into an international I&T hub and a smart city.
HKPC Academy is a well-established and acclaimed training institute known for offering quality and market-driven training services. Our diversified and comprehensive FutureSkills training programmes have gained public recognition and received awards, including "Best Corporate Training Service Organisation" by Job Market, "Outstanding Corporate Training Organisation" and "Outstanding TechEd Training Service" in the "HKET Excellence Award 2023". These awards acknowledge our commitment to excellence and continuous success.
What is FutureSkills?
FutureSkills builds the pathway from NOW to FUTURE, for all ages and industries to acquire all-round knowledge – not only technical but also communication and management.
Take the lead in a FUTURE of challenges. Sail through competitions with FutureSkills and Make Smart Smarter!
FutureSkills Framework
HKPC Academy offers a range of FutureSkills training programmes to equip you with the essential skills to be successful in the future workplace. The FutureSkills Framework below covers Tech trends, Tech applications and Growth mindset, which forms a learning path from technology integration to team and corporate management for students and adults to become future ready.
From Technology Integration to Team and Corporate Management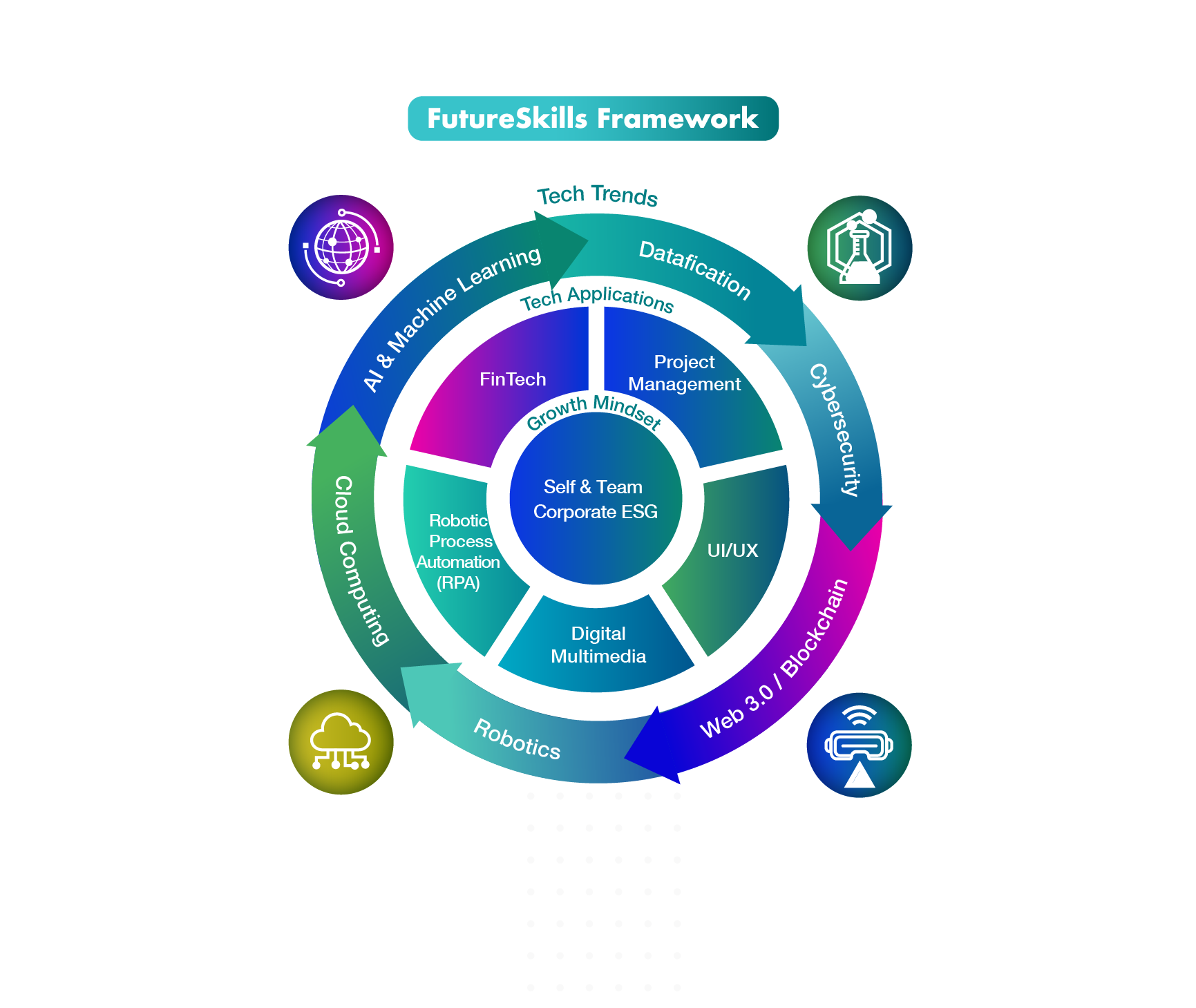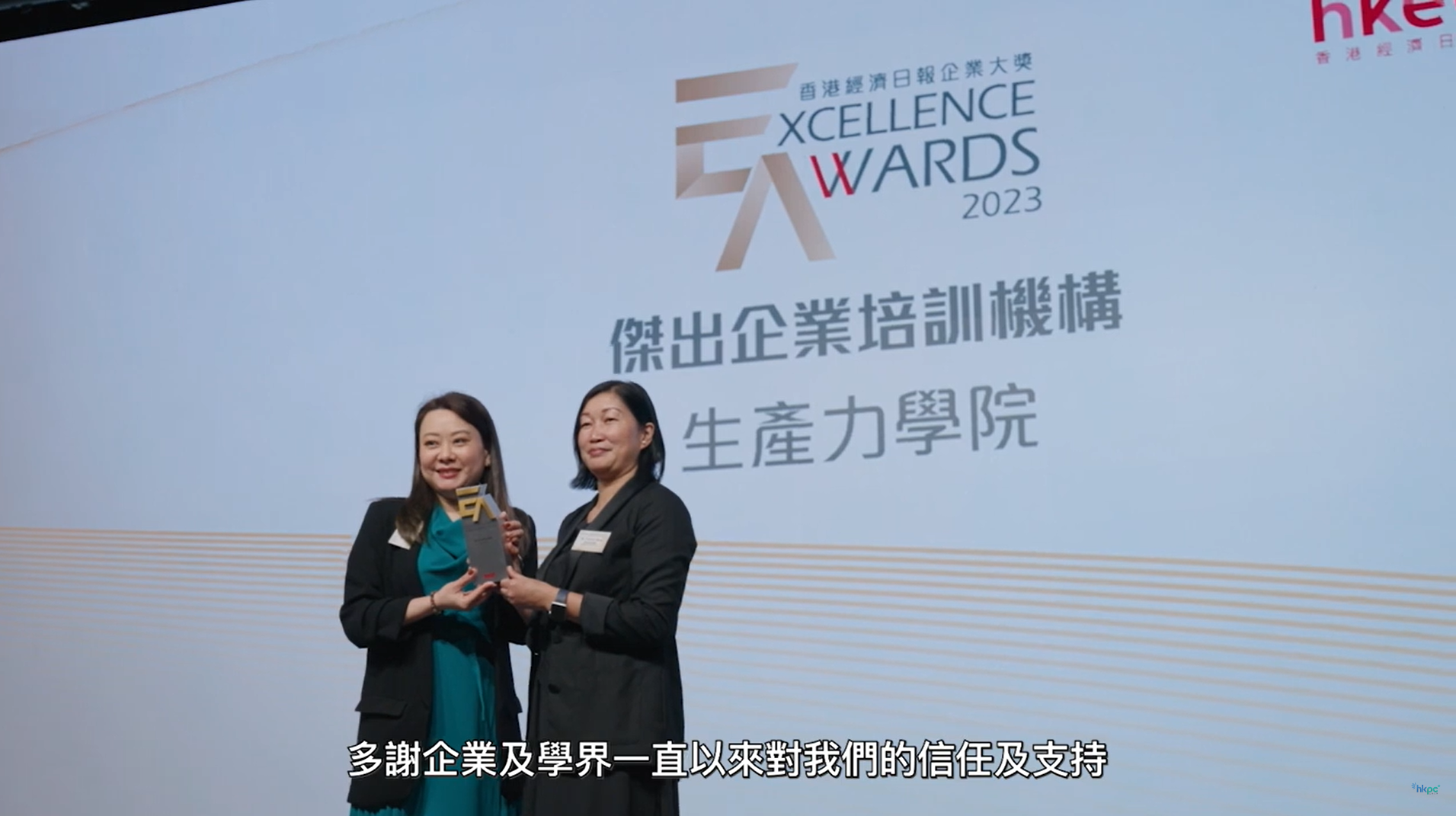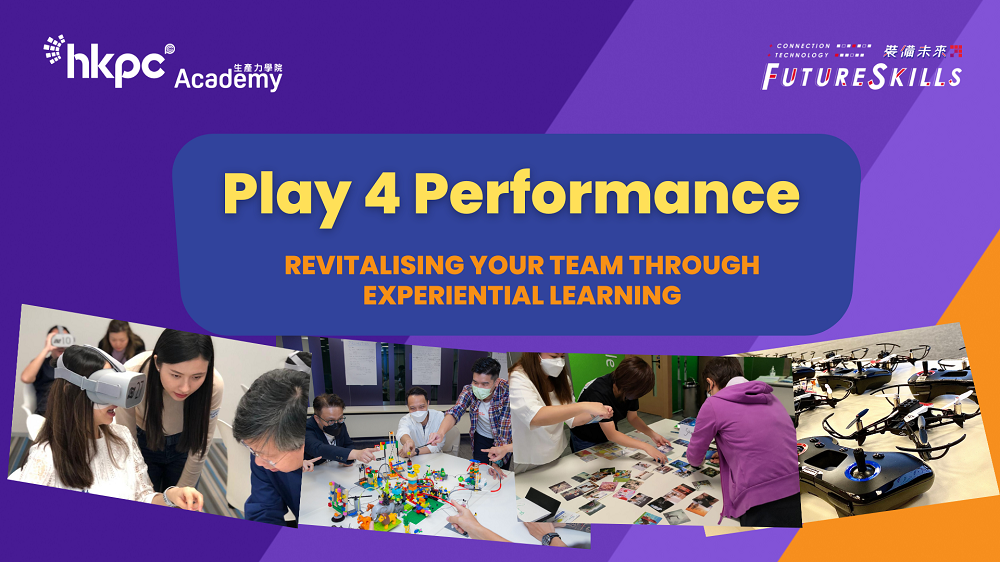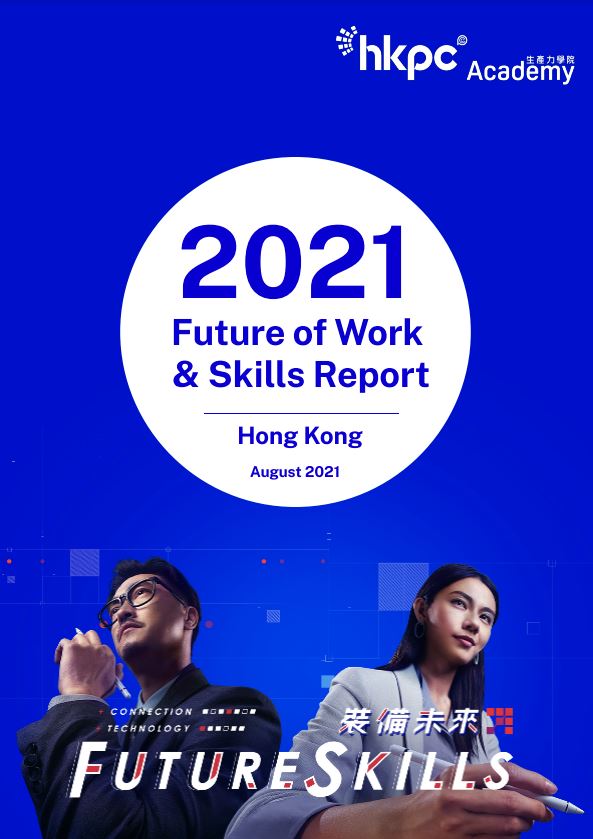 The pandemic has dramatically disrupted the workplace and life. Companies have shifted to remote work or hybrid workforce strategy; digital transformation has accelerated significantly. The paradigm shift has presented both opportunities and challenges for organizations and decision makers to re-think the concept of Future of Work, as well as the employees' needs to upskill and reskill.
HKPC Academy conducted an online survey in partnership with Quokka HR in 2021 to explore the difficulties for Hong Kong enterprises to implement remote work, the expectation of future work arrangements and their skills demand.