Promotion: Enrol in selected HKPC course to get a Stojo cup for free!

Great News! Get a free Stojo collapsible cup (worth HK$168) by enrolling and paid for designated courses in December 2020*. Don't miss this chance! Enrol our knowledge development and new technology courses now!
* Offer is subject to terms & conditions. Participants will need to complete the online registration or complete and return the course enrolment form to us. Payment of the course must be settled before 31 December 2020.
General enquiry: academy@hkpc.org
List of  designated courses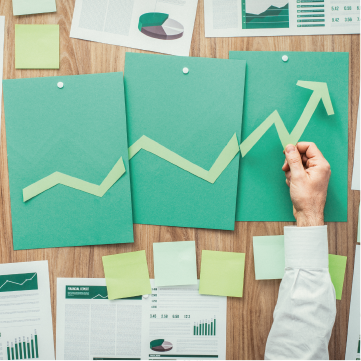 Points of You®認證課程 - Level 1: Welcome to Our World
10009773-06
HKPC Building 78 Tat Chee Avenue Kowloon
Commencement Date : 2021-03-28
Programme Fee : 2620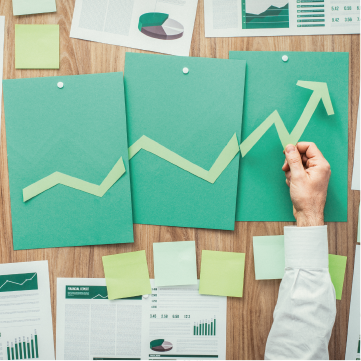 Points of You® Level 1 & 2 Certification Program
10009773-08
HKPC Building 78 Tat Chee Avenue Kowloon
Commencement Date : 2021-03-28
Programme Fee : 7300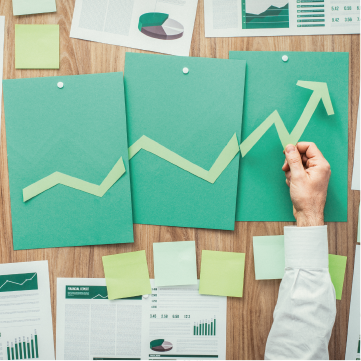 Social Media Analytics & Sentiment Analysis in Retail
10009806-19
HKPC Building 78 Tat Chee Avenue Kowloon
Commencement Date : 2021-01-14
Programme Fee : 6000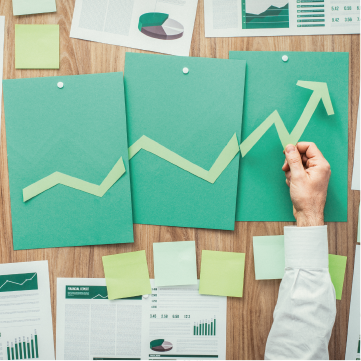 Points of You®️認證課程 - Level 2: Creative Practice Workshop
10009773-07
HKPC Building 78 Tat Chee Avenue Kowloon
Commencement Date : 2021-04-10
Programme Fee : 6020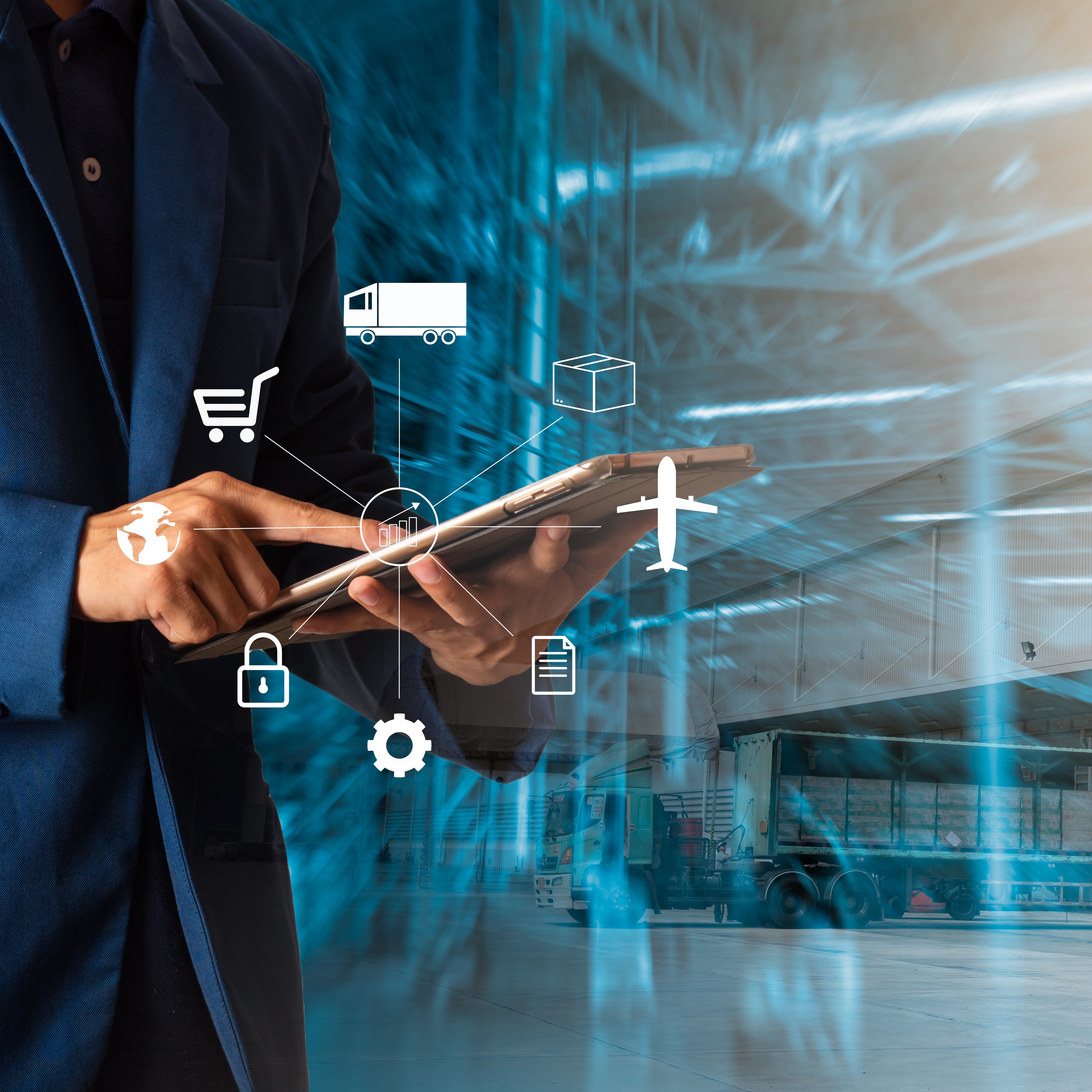 Supply Chain Certification Course: Embrace「Supply Chain 4.0」with Automation & Digitalisation
10009903-01
Other
Commencement Date : 2021-03-11
Programme Fee : 6900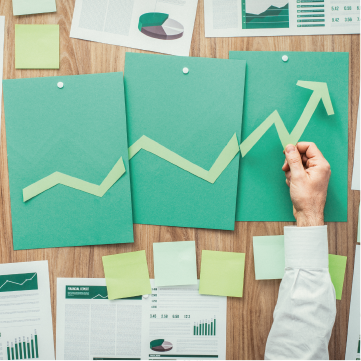 Sentiment Analysis in Financial Investments & Trading
10009806-18
HKPC Building 78 Tat Chee Avenue Kowloon
Commencement Date : 2021-01-21
Programme Fee : 6000
Positive People Engagement in the Virtual Space with Appreciative Inquiry
10009589-11
Online Broadcast
Commencement Date : 2021-03-17
Programme Fee : 1800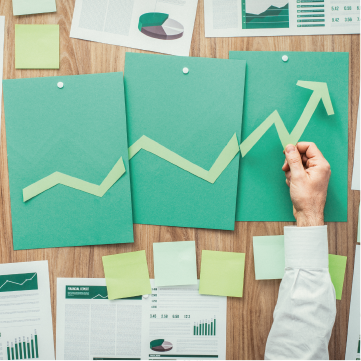 Professional Certificate in Agile Project Management (PMI – ACP®)
10009806-10
HKPC Building 78 Tat Chee Avenue Kowloon
Commencement Date : 2021-02-03
Programme Fee : 9000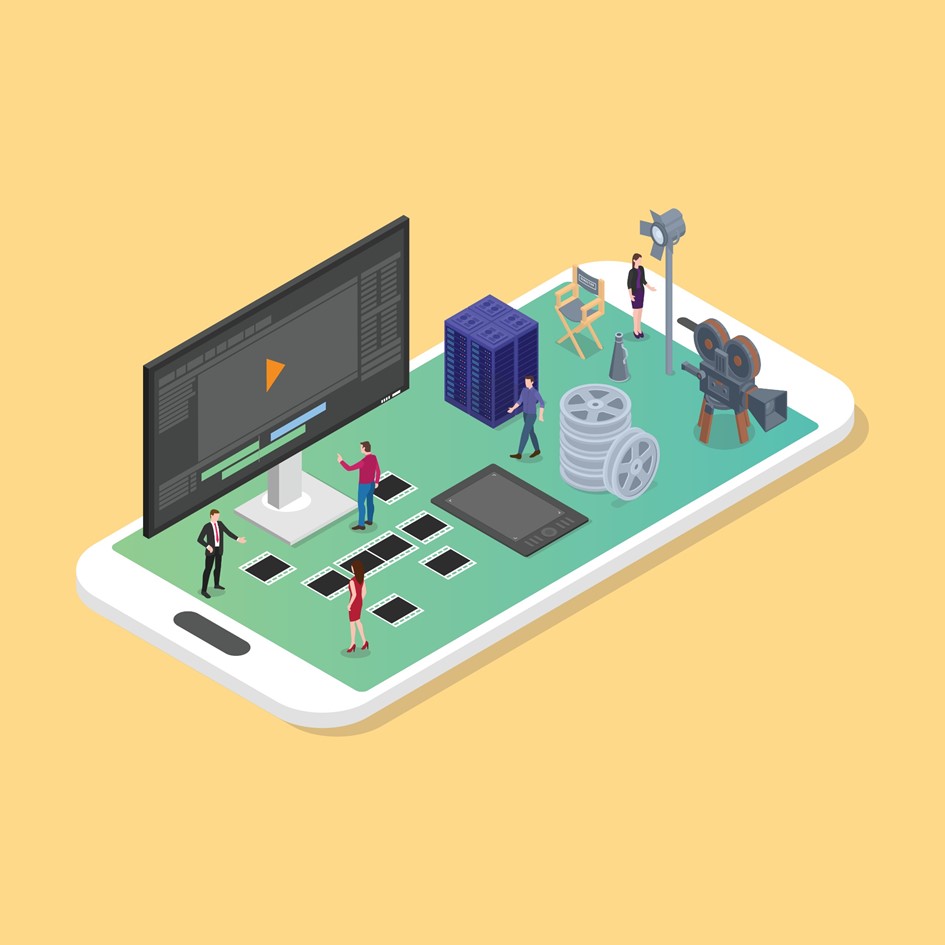 Video Production with Smartphone for Commercial Use
10011002-01
HKPC Building 78 Tat Chee Avenue Kowloon
Commencement Date : 2021-02-20
Programme Fee : 3500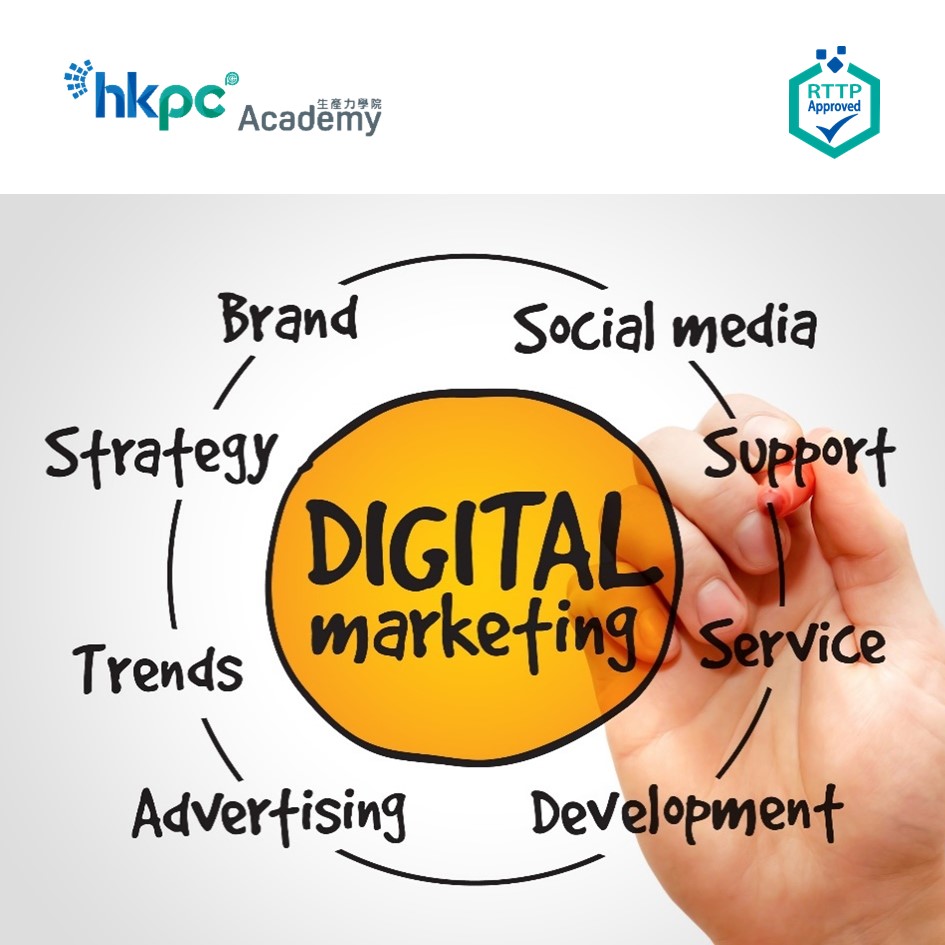 Executive Certificate in Digital Marketing
10010174-03
HKPC Building 78 Tat Chee Avenue Kowloon
Commencement Date : 2021-02-26
Programme Fee : 4500