Metaverse Series: All You Need to Know About NFT (Non-fungible token)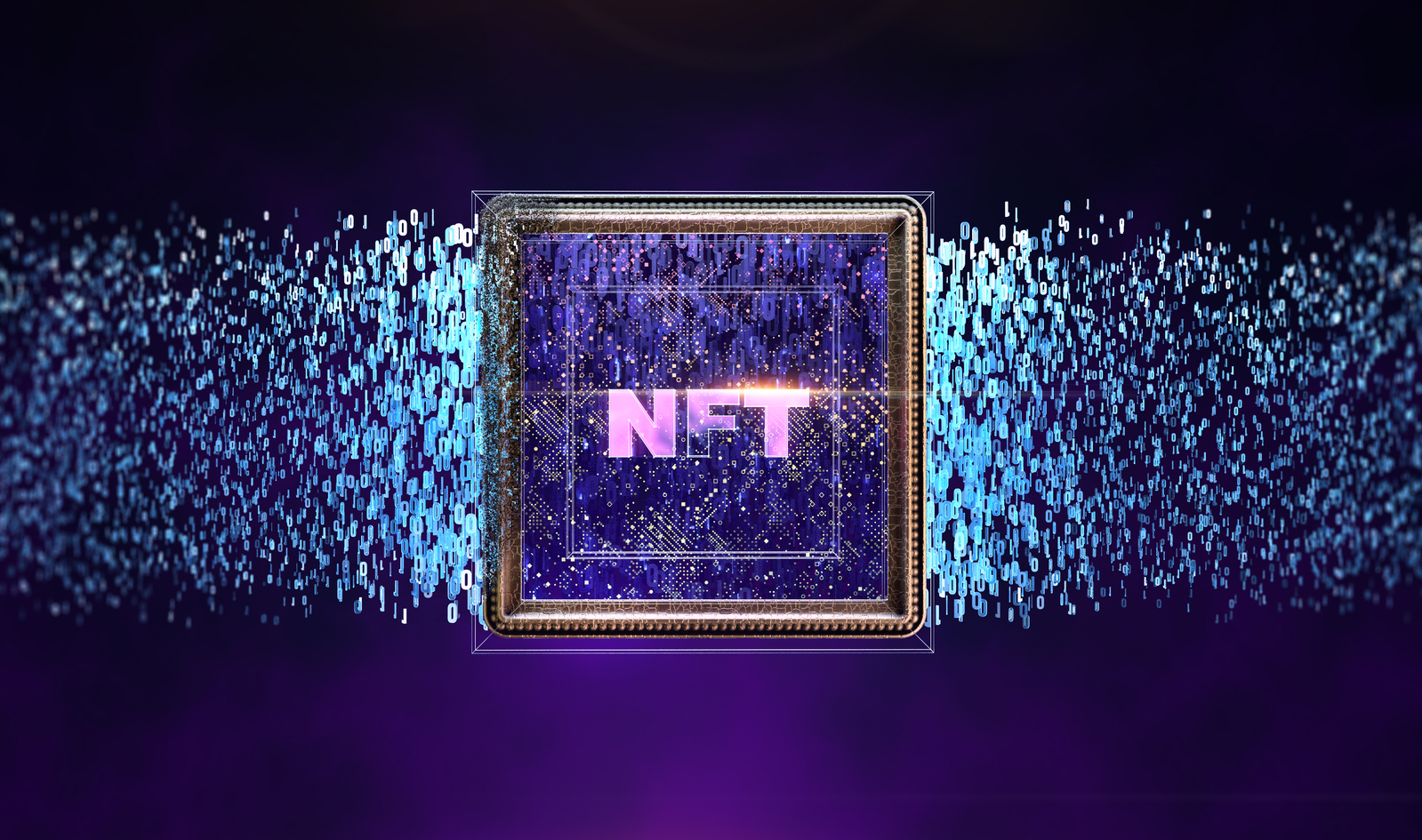 HKPC Building 78 Tat Chee Avenue Kowloon
Objective
NFT (Non fungible token) came around few years ago and has since disrupted the ecosystem of the creative industry. NFT is a virtual asset that puts specific information on the blockchain using encryption and allows users to trade on platforms. It's vastly adapted to music, virtual collection, photo, video and etc. NFT not only protects artists but also brings in many more investment opportunities.
The course welcomes anyone who's interested in creative works, music, gaming, intellectual property rights, investment, digital asset and fintech.
Programme Highlights
The course will dive deep into NFT, from the basics to business applications. With the rapid change of NFT, the instructor would incorporate the most updated information and use cases into the curriculum from time to time, ensuring participants are keeping abreast of the latest development.
To understand NFT, participants will first learn about blockchain. After learning about the mechanism of blockchain and NFT, participants will then create his/her own crypto wallet and list/trade NFT*. Moreover, participants will learn about how NFT works through role-play and group discussion.
Another highlight of this course is that guest speaker from the local/overseas company will share valuable insights of how NFT is applied HK and worldwide. Participants will be able to gain a concrete idea of NFT from the practitioners' sharing.
*Participants who wish to list/trade NFT have to reload crypto wallet with ETH. Details to be shared in class.
Date
27 Mar & 3, 17, 24 Apr 2023
Time
19:00 – 22:00
Duration
Total 12 lecture hours
Medium
Cantonese
Course Fee –  Government Subsidy RTTP Approved
HK$4,500 (May apply up to HK$3,000 subsidy)
This course (HKPC/147/2022(RT) ) is an approved Reindustrialisation and Technology Training Programme (RTTP), which offers up to 2/3 course fee reimbursement upon successful applications. For details: https://rttp.vtc.edu.hk.
Group discount will be offered to 2 or more enrolment, please contact us for details.
Award of Certificate
Certificate of Attendance will be issued to participants who have attended all lessons.
Course Structure
Lesson 1
Introduction to Blockchain & NFT
Blockchain
Concepts & terminology
Public & private blockchain
Digital currencies before blockchain
Bitcoin
DeFi (Decentralized Finance), DApp (Decentralized Application)
Ethereum and smart contracts
Blockchain applications without token
Blockchain use cases: medical record, logistics, etc
Is blockchain needed in my business?
NFT
What is NFT and how it works?
Royalties
ERC 721: Standard protocol
Popular NFT: Cryptokitties, CryptoPunks, Beeple, NBA Top Shots, Animoca, etc
NFT use cases: Game NFT, redeemable diamond NFT, painting NFT, etc.
NFT marketplaces
NFTfi
Challenges and risks
Future of NFT
Lesson 2
Metaverse & NFT
Create Your Crypto Wallet
Overview of Metaverse landscape and industry
Connection between NFT and Metaverse
Create crypto wallet on MetaMask
Demo of creation of other crypto wallets
Lesson 3
Step-by-step Create, Buy, Sell Your NFT
Workshop: Industry Sharing
Create your own NFT on OpenSea, Rarible
List your NFT on OpenSea, Rarible
How to buy NFT?
How to protect your NFT from hackers?
Which platform is best for me?
Workshop: Industry Sharing
Guest speaker from the industry to share how NFT is applied to life.
Lesson 4
Token Economics & Role-play
Case studies on Tokenomics

Ethereum, Binance BNB, AC Milan Fan Token, etc

Group discussion: NFT's use beyond a collectible
Role-play:

NFT minter (artist), platform, fans, trader

Security and intellectual property of NFT
Programme Instructor
Mr. Kevin LEE
Kevin obtained his BBA from the University of Hong Kong His passion for digital entertainment has kept him engaged with digital entertainment production technology and related application development for more than 15 years. Since 2018 Kevin has focused on high tech creative culture industry and committed to the development of multimedia technology and applications He had completed the Professional Education Certificate Course of Digital Transformation at the Massachusetts Institute of Technology (majoring in artificial intelligence, blockchain, Internet of Things, cloud computing and cyber security). He has also recently finished studying a Higher Education Teaching Certificate course from The Derek Bok Centre for Teaching Learning of Harvard University.
Mr. Jesse Co
Jesse started his career in banking and finance, during which he worked for various listed companies in corporate finance capacity. Besides, he has held senior positions in real estate corporations and funds in Hong Kong and China. The 10+ years of experience in corporate finance he had accumulated was propitious to his pivot to blockchain and cryptocurrency. Jesse is currently the General Manager at Amigo Tech Limited. He makes regular media appearances, include TV, radio, and published newspaper columns and interviews. Jesse holds a MSc in Financial Analysis from HKUST and a BA in Economics from Trinity College.