Metaverse Series: Metaverse Fundamentals for Executives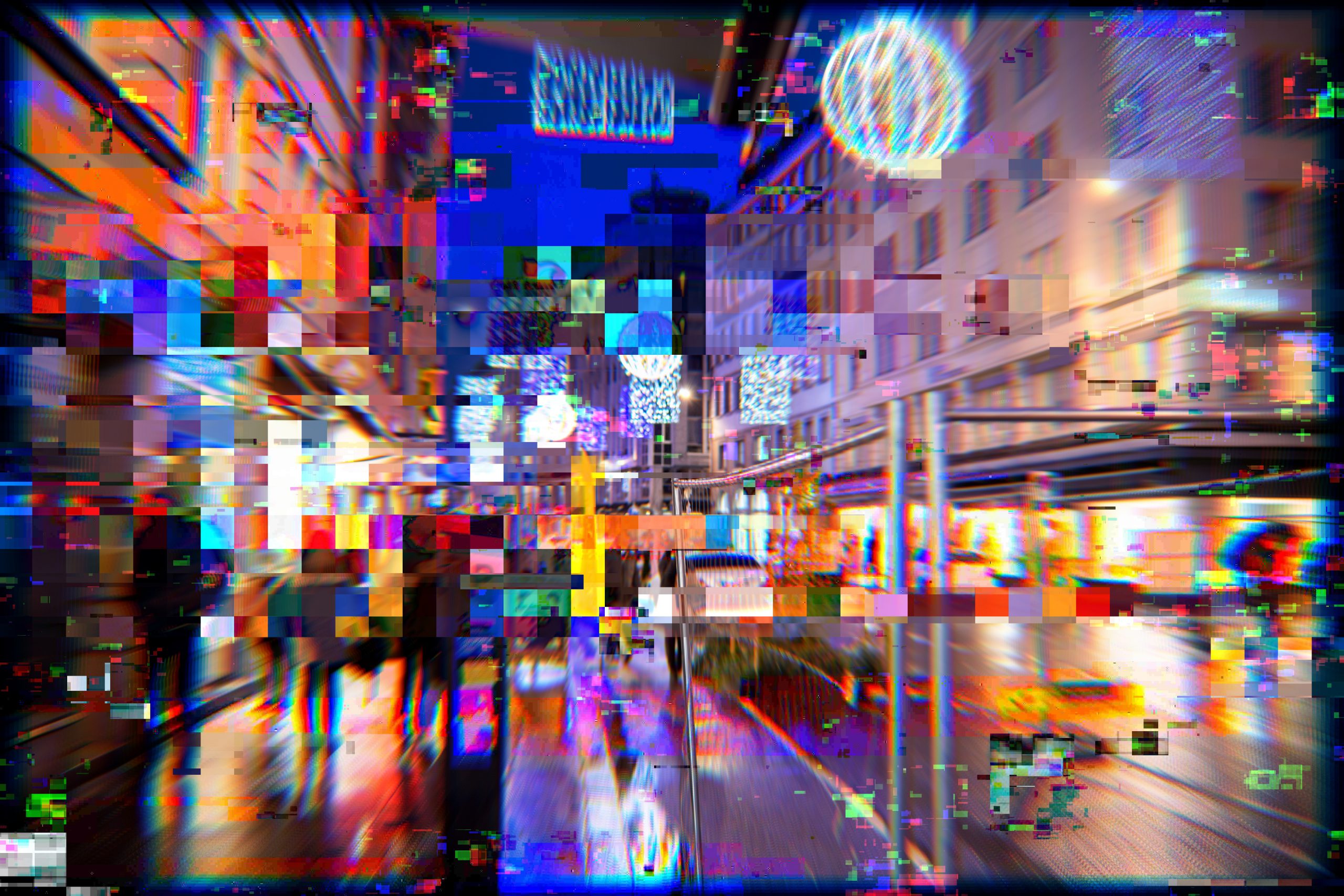 HKPC Building 78 Tat Chee Avenue Kowloon
Objective
Facebook's announcement on Metaverse has excited many corporates, developers and individuals as many believe that it brings in a wealth of opportunities. What is Metaverse, exactly? While we will work, play, social and communicate in Metaverse, what will the real world become? Why is Metaverse so popular and what is your role in it? Why is it even relevant to you and your business? If the above questions ever popped in your mind, the course would lead you to the answers.
The course welcomes Metaverse, NFT, blockchain, AR, VR, MR, XR, AI, 5G, IoT and big data enthusiasts without technical knowledge. It's also suitable for creatives and developers.
Programme Highlights
The 6-hour course will fill you up with all the fundamentals of Metaverse, that provides you insights on how you and your business can take part in Metaverse. The course is taught by instructor who has solid practical and consultancy experience in technical and Metaverse projects in different industries. To cope with the fast-changing tech environment, instructor shall update the course content with latest development of the topic from time to time.
Date & Time
10 Feb 2023, 10:00-17:30
Venue
HKPC Building
Duration
Total 6 lecture hours
Medium
Cantonese
Course Fee
HK$3,000
Group discount will be offered to 2 or more enrolment, please contact us for details.
Award of Certificate
Certificate of Attendance will be issued to participants who have attended all lessons.
Course Structure
Lesson 1 – Metaverse is the New Norm?
What's Metaverse?
History of Metaverse and Web
Global trends of Metaverse

GameFi, Play-to-earn
Property investment
DeFi
Virtual concert, expo, gallery, museum

Brand-based Metaverse and Open-based Metaverse
Ecosystem in Metaverse
Metaverse makes digital nomads the new norm
Social interaction between reality and virtual
Trends of business development and business use case
Challenges and opportunities
Lesson 2 – Adapting the New Norm – Metaverse
Creative disruption – Key Enabling Technologies applied in Metaverse

5G, IoT
Blockchain, Non-fungible Token (NFT)
Digital Twins
Artificial Intelligence
Big Data
AR, VR, MR, XR

Tokens, NFT & Decentralized Autonomous Organizations
(DAOs) in Metaverse

Cryptocurrency
NFT assets
DAO community development & voting

Software applied in Metaverse

How to get started in Metaverse?
Unity3D, Blender, Unreal Engine, SparkAR, and etc

Psychological impacts created by Metaverse
Cybersecurity & Frauds
Experiential activity: VR headset*, navigating in virtual lands
*Due to public health issue, this experiential activity will suspend until further notice.
Programme Instructor
Mr Anthony Leung
Acquiring professional certificates of Blockchain Technologies, Big Data, Foundations of Central Law (International Monetary Fund) Anti-Money Laundering and Counter-Financing of Terrorism (AML / CFT) and with over 20 years of concrete IT and Management experiences in listed company and MNC, Mr. Anthony LEUNG is dedicated in Internet, Payment, Blockchain business aspects over 10 years in Mainland China and Asia Pacific Countries.
Anthony served as the founding CTO of Circle YY Technologies (successfully evaluated at USD$115.585M under US OTC subsidy company in 2019), CEO of Silk Road And Belt Technology Limited (member of Hong Kong Blockchain Industry Analyst Association), PayEase Cross Border Technology Ltd in Shenzhen and Zhuhai, PayEase (Beijing) Technology Ltd and PayEase (Hong Kong) Limited extended the services from China to Australia, Cambodia, Indonesia, Japan, New Zealand and more Belt & Road countries with payment integration, e-commerce and cloud computing technology platform.