Smart e-Supply Chain Technology Executive Training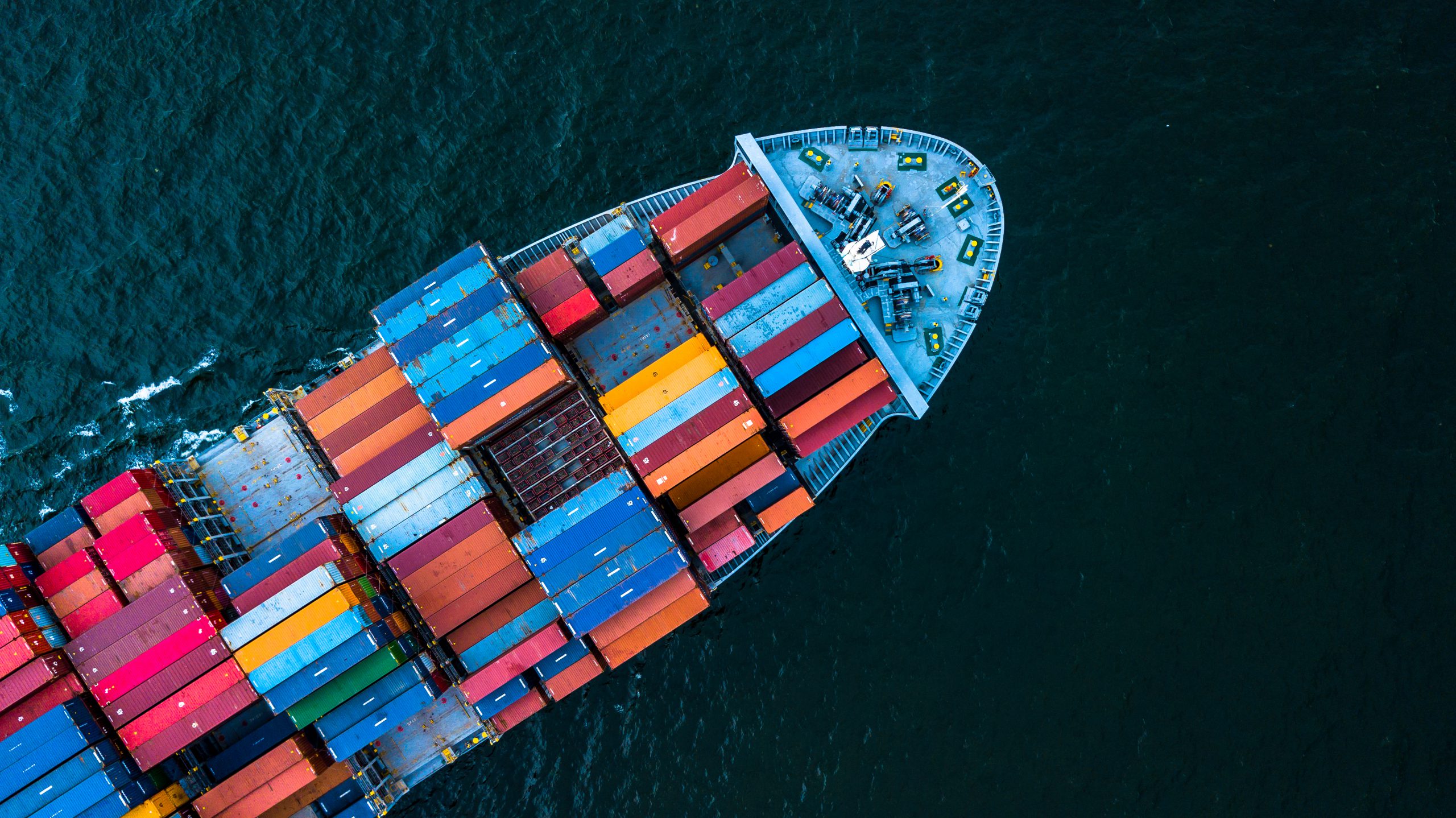 HKPC Building 78 Tat Chee Avenue Kowloon
Objective
To cope with market volatility, especially under the impact of COVID-19, e-Supply Chain has evolved with the applications of Artificial Intelligence (AI) and Business Intelligence (BI) to enhance operational efficiency and achieve organizational development towards continuous improvement and sustainability intelligence. These technologies help companies create a smart supply chain that forecasts and monitors the impact of nearly every decision, enabling supply chain leaders to make the better decisions to improve business performance.
This course is designed for supply chain, logistics and e-Commerce managers to develop practical e-supply chain knowledge and ready-in-mind skill sets, highlighting real case challenges and industry best practices in daily management.
Programme Highlights
Nowadays in digital revolution, organizations need to develop e-supply chain features, related technologies and modernized systems to survive in the changing environment.  Recently "e-Supply Chain" has become a powerful tool that can improve the level of the information sharing and creates a new source of advantage to ensure competitiveness in today's dynamic marketplace. In this course, participants will be able to:
Apply the principles and essence of e-Supply Chain technology in the industry
Evaluate the evolution of e-Supply Chain and development of its technologies
Examine best practices: Applications of e-Supply Chain technology with the focus on next course of development
Identify current trend and issues related to e-commerce and supply chain management
Date
23  & 30 Jul 2022 (Saturday)
Time
9:00 – 18:00
Duration
Total 15 lecture hours
Medium
Cantonese & English
Course Fee – Applying for RTTP
HK$3,900*  (may apply up to HK$2,600 subsidy)
Once the course is approved by Reindustrialisation and Technology Training Programme (RTTP), eligible participants can enjoy up to 2/3 course fee reimbursement upon successful applications. For details: https://rttp.vtc.edu.hk.
Group discount is available to 2 enrolment or above. Contact us for more details.
Award of Certificate
Certificate of Attendance will be issued to participants who have attended 70% or more of the classes.
Course Structure
Session 1
EXPERIENCING "WHAT"
The Global Supply Chain Industry and e-Commerce Technology Matrix
Development and evolution of e-Commerce and supply chain industry under the global environment
Overview of contemporary e-Commerce and e-Supply Chain technology
Present status, challenges and principal factors affecting e-Supply Chain
e-Supply Chain infrastructure and the role of different stakeholders
Session 2
THINKING "HOW"
Understanding the Relationship of e-Commerce and e-Supply Chain
Distinctive aspects and differences between e-Commerce and e-Supply Chain
Importance of quality and reliability in the use of electronic service provision and smart technologies
Service management for e-Commerce and e-Supply Chain: service quality, customer satisfaction, service failures and recovery strategies
Introduce the commonly used e-Commerce and Supply Chain technologies, intelligence, and analysis
Session 3 & 4
REFLECTING "WHAT" + "HOW"
Knowing e-Supply Chain in Operation and Marketing Spectrums
Contrast market and operation needs, effective demand and delivery promise alignment with massive data analytic
Compare traditional and e-Supply Chain practices in different contexts
Application of e-Supply Chain with AI and BI in creating competitive edge
Importance of e-Supply Chain contractual obligation and codes of practice
Session 5
APPLYING "WHO" & "HOW" IN "WHERE"
Best Practices: e-Commerce and e-Supply Chain Management in Hong Kong and China
Overview of e-Commerce and e-SCM in Hong Kong and China markets
Application of information systems in e-Commerce and e-Supply Chain
e-Supply Chain orientation as opposed to traditional procurement and logistics
The success stories of e-Supply Chain service provision
Programme Instructor
Mr. Andy SUN
Dr Andy SUN, a certified supply chain expert with over 25 years of experience in the industry, offers strong background in business intelligence solution and consultation.  His career history includes project management and consultancy in the areas of digital transformation, e-Commerce, process automation and supply chain technologies in North America, Greater China and Asia Pacific region.
Dr SUN holds Doctor of Science, EMBA and three Master of Science degrees, and received professional education from HARVARD Law School and INSEAD Business School.  He has multiple recognised professional affiliations and chartered fellowship in many international associations.   Dr SUN has also been an adjunct lecturer for several universities and educational institutes in Hong Kong and China for many years.