HKPC Academy x Grow with Google

FREE Webinar Series
What is Google AI?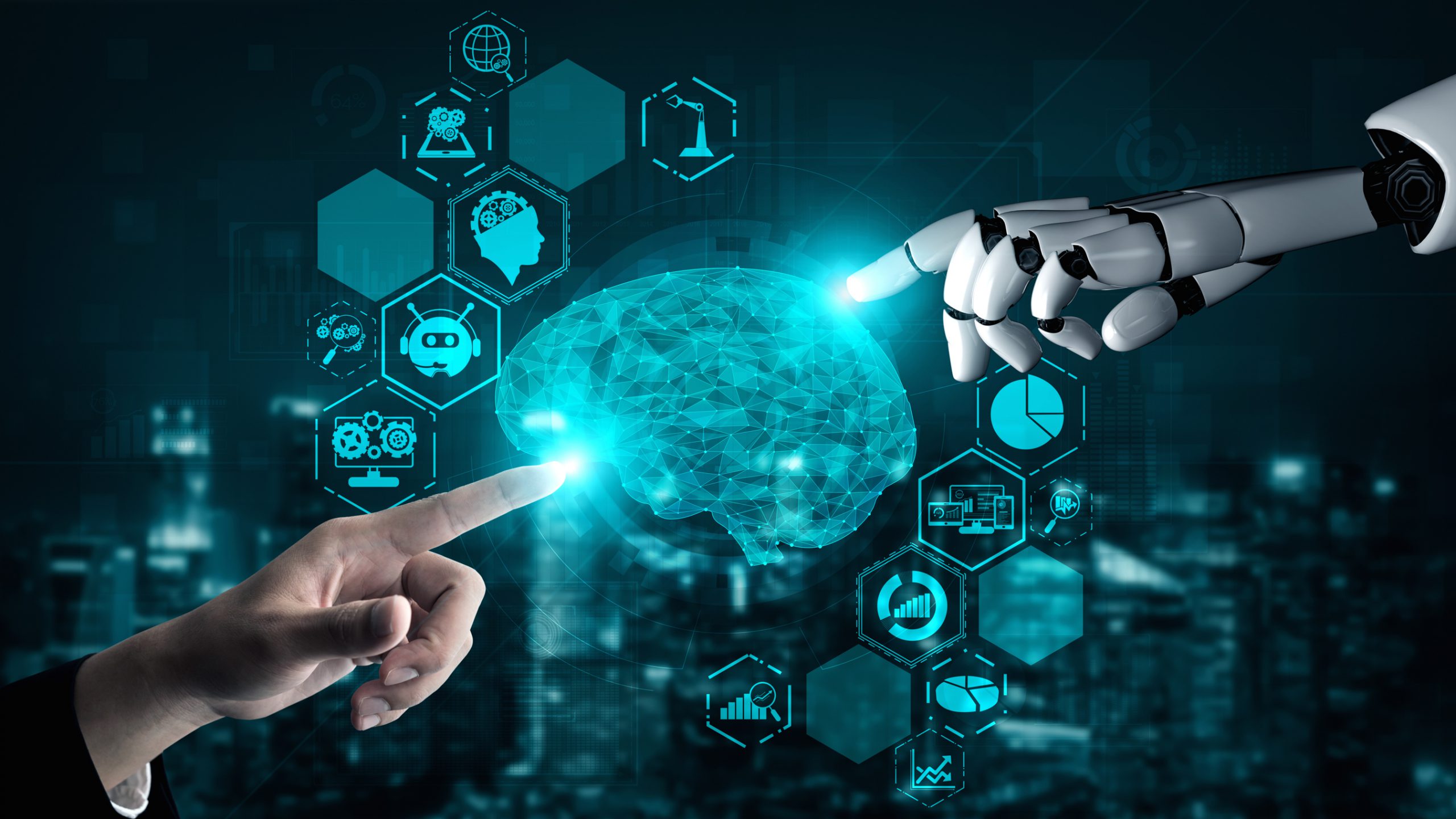 In this session, Google team will share how to run AI workloads with Google Cloud Platform. Google Cloud team will share various new AI services on cloud that can easily add sight, language, conversation, and structured data into your applications with AI.

This free webinar will also cover the latest Google Cloud AI platform – Vertex AI. It's a new unified machine learning platform will help you build, deploy and scale more effective AI models. We will provide demonstrations, useful learning materials together with best practices for customer success stories. Make sure you don't miss it to stay on top of all the swift changes in AI!

Date: 8 Oct 2021
Time: 14:00-15:00
Venue: Online Broadcast
Language: Cantonese
Target: For people who are interested in AI. No technical background is required.
稍後將會有更多精彩內容的工作坊,敬請密切留意!
Inquiry
Ms. Cherry LAM
Tel: 2788 5800
Email: ecinfo@hkpc.org